There is going to be something you don't like with pretty much every job, but with these jobs, it's worse. In 2020, suicide was among the top 9 leading causes of death for people ages 10-64. While suicide was the second leading cause of death for people ages 10-14 and 25-34, according to the CDC. What's more, the suicide rates for Blacks have continued to increase throughout the pandemic.
RELATED: Is Your Job Giving You PTSD?
"Over the last decade, suicide rates in the United States have increased dramatically among racial and ethnic minorities, and Black Americans in particular. Suicide deaths occur across the lifespan and have increased for Black youth, but the highest rate of death is among Black Americans aged 25-34 years of age," Rheeda Walker, professor of psychology and director of the University of Houston's Culture, Risk and Resilience Lab says.
And those suicide rates can increase depending on your job. Farmers, fishers and foresters have a dramatically higher suicide rate — at 85 suicides per 100,000 people. For males in those jobs, the rate was even greater. Their suicide rate was 90.5 suicides per 100,000, according to the report.
At the turn of the century, The National Institute for Occupational Safety and Health (NIOSH) database on cause of death by occupation study found some interesting stats on the jobs with the highest suicide rates and ranked them.
It is important to note that NIOSH sample size: For Black men, the most suicidal jobs with a large sample size were police & detectives (2.55 times higher than average); furnace operators (2.01 times higher than average); and electricians (1.78 times higher than average).
For Black women, the most suicidal jobs with a large sample size were protective service occupations (2.79 times higher than average); sales supervisors (2 times higher than average); and packaging machine operators (1.96 times higher than average).
RELATED: Is Your Job Making You Sick? Here's How it Could be…
10. Pharmacists
Generally, a pharmacist is responsible for prescribing patients their medications, oftentimes a thankless job. Furthermore, when some patients cannot afford to pay for their medications or insurance will not cover said medications, the pharmacist often takes the blame.
Another thing pharmacists have to deal with are the big pharmaceutical companies, sometimes treated as a sales rep as opposed to a health care professional–all of which adds to the frustration when they too want to see the best for their patients.
Pharmacists also have a substance abuse rate of nearly 20% higher than average, which contributes to the rate of suicide amongst pharmacists being 1.29 higher than average.
RELATED: How Job Burnout Can Hurt Your Health – And What to Do About It
9. Farm Workers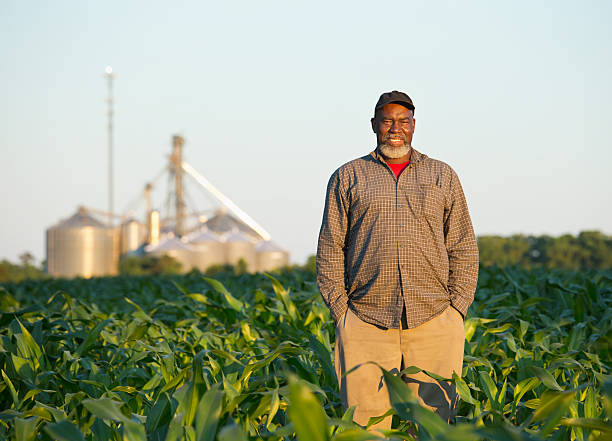 Working out in the field can be downright stressful if you solely look at the extreme weather condition, but it is also one of the lowest-paying jobs in America, with a salary of less than $20,000 annually.
Not only is the work hard, but it is also dangerous, working with heavy machinery. There were 216 farm