Greens (Yes, Greens!)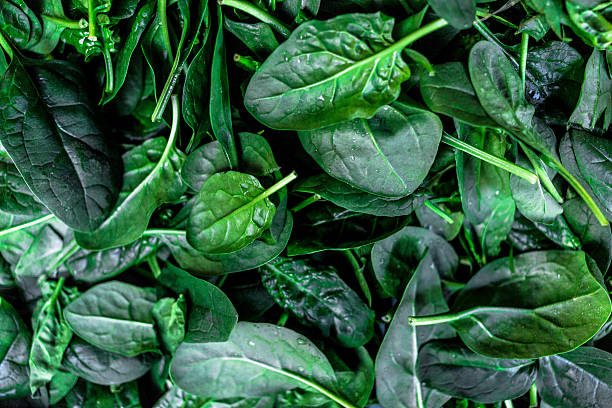 And no, we're not talking about those greens with ham hocks and bacon in them.
We're talking leafy greens that are a rich source of anti-oxidizing vitamins, which can prevent the oxidization of cholesterol, leading to plaque formation in the arteries.
Additionally, fiber, potassium, and folate can lower blood pressure.
Just one serving per day of folate-rich leafy greens, like spinach, collard greens (sauteed slightly not boiled for a long time) or chard, can lower homocysteine levels, decreasing the risk of cardiovascular disease.
READ THIS: 10 Superfoods To Ward Off Heart Disease
Honorable mention: Cinnamon
The bark of the cinnamon tree yields a spice both delicious and quite healthy.
A tablespoon of ground cinnamon a day will reduce cholesterol levels and work to unclog arteries.
It's also full of antioxidants (which, by the way, are any substances that remove potentially hazardous oxidizing agents from a living organism—that's why they're good for preventing cancer).
Founded in 1974, the Association of Black Cardiologists, Inc., (ABC) is a nonprofit organization with an international membership of 1,700 health professionals, lay members of the community (Community Health Advocates), corporate members, and institutional members. The ABC is dedicated to eliminating the disparities related to cardiovascular disease in all people of color. Today, the ABC's public and private partnerships continue to increase our impact in communities across the nation. For more information, visit abcardio.org.