Avocados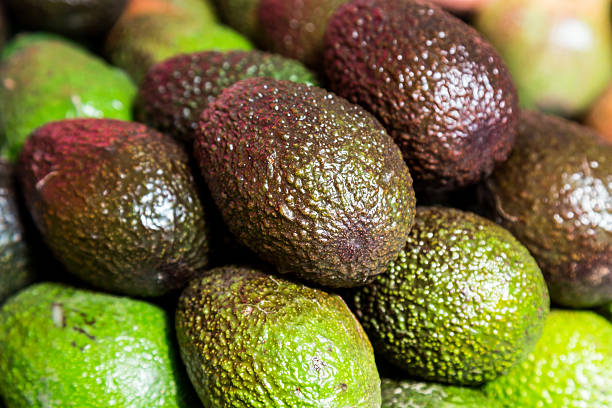 Instead of mayo on your burger or sandwich, switch it out for some avocado which is among the best foods that unclog arteries.
Studies have shown that daily consumption of avocado results in improved blood cholesterol (lower LDL and higher HDL). HDL cholesterol is the cholesterol that helps keep arteries clear of obstructions.
READ: Cholesterol Busters: Natural Treatments for High Cholesterol
Asparagus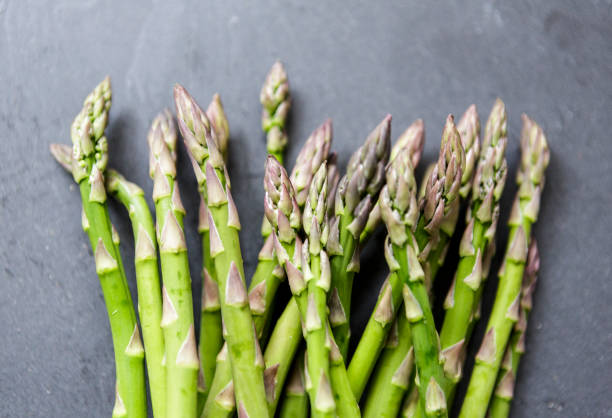 Asparagus is one of the natural foods that unclog arteries. It can help to lower blood pressure and prevent blood clots that can cause cardiovascular illnesses.
This veggie is full of fiber and minerals, along with a long list of vitamins including K, B1, B2, C and E.
WATCH THIS: The Best Fitness Moves For Your Heart
Persimmons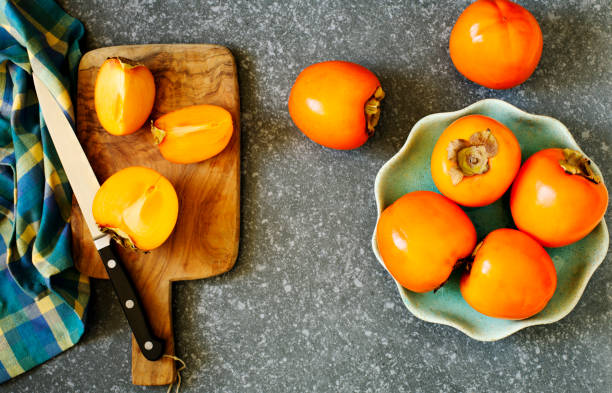 Persimmons are loaded with antioxidants and polyphenols, which work to decrease LDL and triglycerides.
They're also a great source of fiber, which helps to regulate blood pressure and keep your arteries clear.
Apples
As it turns out, that old adage, "an apple a day…" is true!
Ohio State University researchers discovered that an apple a day can reduce the hardening of arteries by 40 percent!
The pectin in apples can lower cholesterol as well as…