…slow down the progression of clogging in the arteries.
Broccoli
Loaded with vitamin K, which prevents calcification of the arteries, broccoli is also full of antioxidants, and other vitamins.
It offers a good shot of fiber—good for the heart and the digestive system.
Fiber stabilizes blood pressure, reduces stress in arterial walls, and keeps you regular.
Cranberries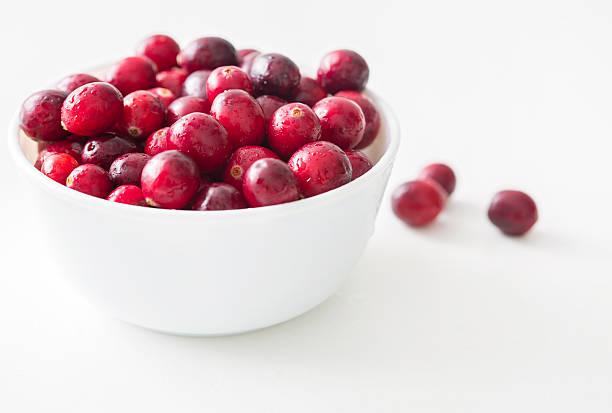 Cranberries are another antioxidant-rich food that can reduce LDL and raise HDL cholesterol levels.
In fact, regular consumption of pure cranberry juice may help reduce your overall risk of heart disease by as much as 40 percent!
Spirulina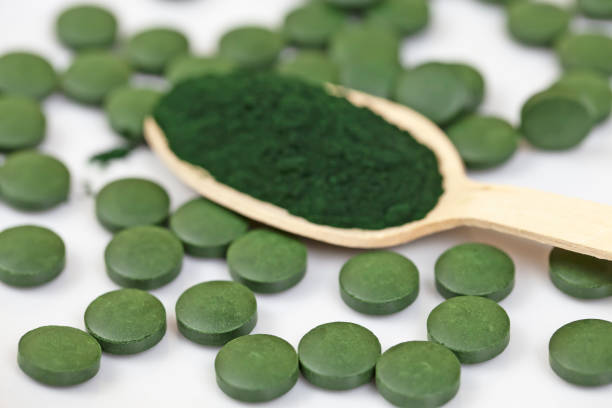 It might sound a little weird, but this blue-green algae helps to regulate lipid levels in the blood.
It's also a source of protein that contains all of the essential amino acids needed by the body to maintain optimum health.
It can help relax artery walls and stabilize blood pressure while balancing your blood fat levels.