prep work involved. Use fresh ingredients as much as possible. Avoid processed or packaged food. There is a high sodium content associated with those foods.
4. Breakfast Should Be Easy
Breakfast foods are easy to prep. You can boil a few eggs making it easy to grab and go. There are great healthy egg frittata recipes that you can make as another option. You can prepare a pot of steel-cut oatmeal ahead of time which will last for a few days. There are basically no excuses when it comes to meal prepping.
5. Pay Attention To Portions
Portion control is important when meal prepping. Once everything is cooked, set aside your meals into portions. If you're putting the work in by meal prepping, you don't want to defeat the purpose by overeating or eating more than one portion at a time.
Meal prepping can be enjoyed by the whole family and is a good way to teach healthy eating habits to children. They learn first-hand what is involved.
When prepping, the goal is to keep it as simple as possible. This will ensure that you eat healthily and stick with it. Remember, plan ahead and put the time in. It will be worth it in the end.
Here's to healthy eating!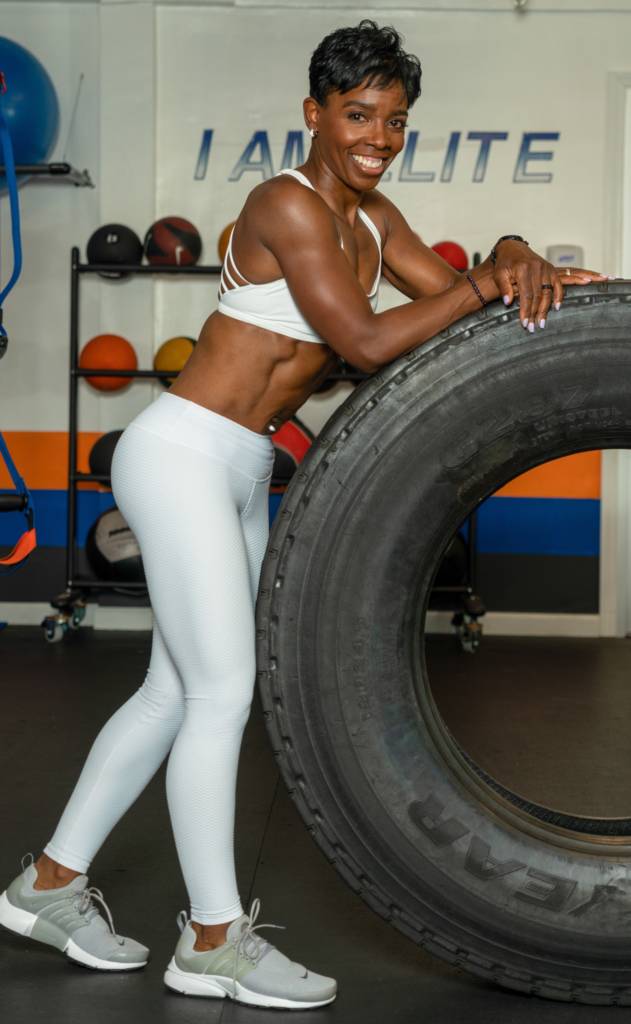 Jaena Mebane, a graduate of Fordham University-B.A., Fitness Professional, Bodybuilder and creator of GLUTEUS FABULOUS. My motto is "Inspiring Others to Live a Healthy Lifestyle, Mind, Body, and Soul." You can find me on Instagram @gluteus_fabulous