people who don't plan on keeping the weight off.
The gimmick is that you will probably see weight loss, but Slim Fast's shakes and bars are not mentally or physically satisfying enough for the diet to be sustained. I went through dizzy spells, hunger pains, dehydration (because who knew you had to drink lots of water too!), and excessive bathroom breaks on this diet. Proceed with caution.
The Five-Bite Diet
The simple principle that if you eat less you'll lose weight was coined by Dr. Alwin Lewis as the Five-Bite Diet. Although it takes the guesswork out of calorie counting, it is still bizarre that you can eat anything you want in each meal setting if you only eat five bites. Yes, this is a real diet that people actually take seriously.
RELATED: 6 Reasons Why Your Diet Isn't Working
The Beyonce/Lemonade Diet aka The Master Cleanse
Okay okay, you got me. I've tried this one too! Let's just say it was prom season and I was determined to be the center of attention for my grand entrance onto the dance floor.
Also known as the lemon water detox diet, this concoction can't even really be called a diet because you're literally consuming just this elixir alone.
With the master cleanse, you'll live on the lemon water with cayenne pepper and maple syrup. Incredibly temporary, any weight loss resulting from this detox will come back within days.
Have you tried any crazy fad diets? The task to fulfill our weight loss goals can be such a stressful time. We may do anything to feel we have accomplished at least one thing on our list no matter how long it lasts. I say go for longevity.
Eat natural things that will give you natural results. Quick fixes fade away even quicker. A balanced whole food lifestyle and exercise plan will always be the answer. Just try to always remember to start from the inside out and you'll start to see results within no time.
SOURCES:
MetaPathogen.com, Human Tapeworms, Nov. 01, 2014
Diet.com, Subway Diet (Jan, 7, 2018)
RNCentral.com, Diet Overkill: 25 of the Most Ridiculous (and Ineffective) Popular Diets, Oct. 12, 2009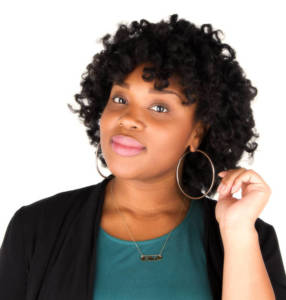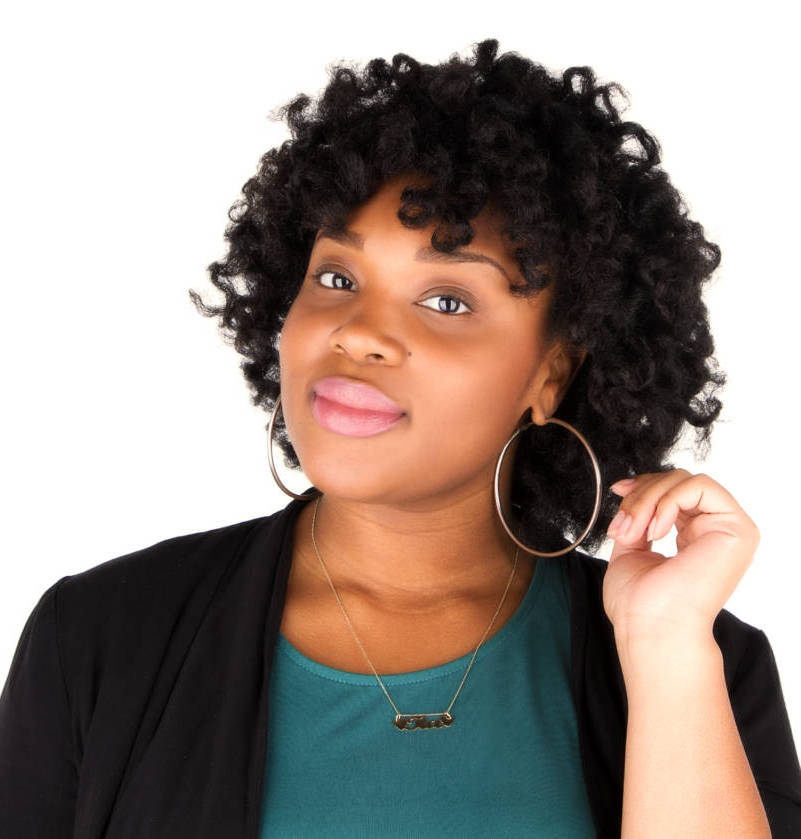 Tia Muhammad, BS, is an award-winning freelance content & media creative, copywriter, blogger, digital designer, and marketing consultant. She owns the boutique content and digital media company, jackieGLDN|studio.