previous sexual experiences with partners from the past, and when building a future with someone new those old ways of thinking about sex as they pertained to your situations in the past must be done away with and replaced with the standards of your new partner.
Having conversations about what each person desires sexually is healthy for ensuring the sexual relationship starts off on a clean slate with no baggage being brought into the equation from former lovers. Your husband or wife-to-be is your best friend and has agreed to share the most intimate portions of their being with you, so return the favor by opening up to what turns you on in the bedroom. The more you talk about sex, the easier it will be to create a satisfying sex life to stand the test of time.
2. What are your views on sexuality?
Religious upbringing, parental guidance and personal experiences all have an effect on how a person views sexuality and it is important to know your partner's perspective about their own sexuality. Many who come from backgrounds where sex has been demonized or where sexual repression has been encouraged may not have positive views about sexuality, and this can become an issue within a relationship. It is important to talk to your future life partner about their feelings towards sexuality and to sort out where they are in the present. If issues with repression are holding either one of you back from opening up completely, it's time to see a sex therapist.
READ: Men: Is The "Good Girl Syndrome" Affecting Your Relationship?
1. What are your sexual Must-Haves?
"A man has needs" is a common phrase blurted out in frustration when sex seems to be less than what he desires, but this same rule applies to women as well. Each person within a relationship has sexual needs that require fulfillment in order to be completely balanced. Have a conversation with your partner about what he or she feels are sexual needs. Is oral sex a requirement? Is sex four times a week a necessity? Is extended foreplay something you need to become fully aroused? Lay out your sexual needs so your partner isn't mistaken about what you desire from your sex life together.
READ: Love Language Test: What's Your (Or Your Partner's) Love Language?
Sexless marriages or marriages where sexual dysfunction exists often lead to separation or divorce. Trust your partner with your sexuality and communicate about sex before walking down the aisle. It's healthy and beneficial to do so.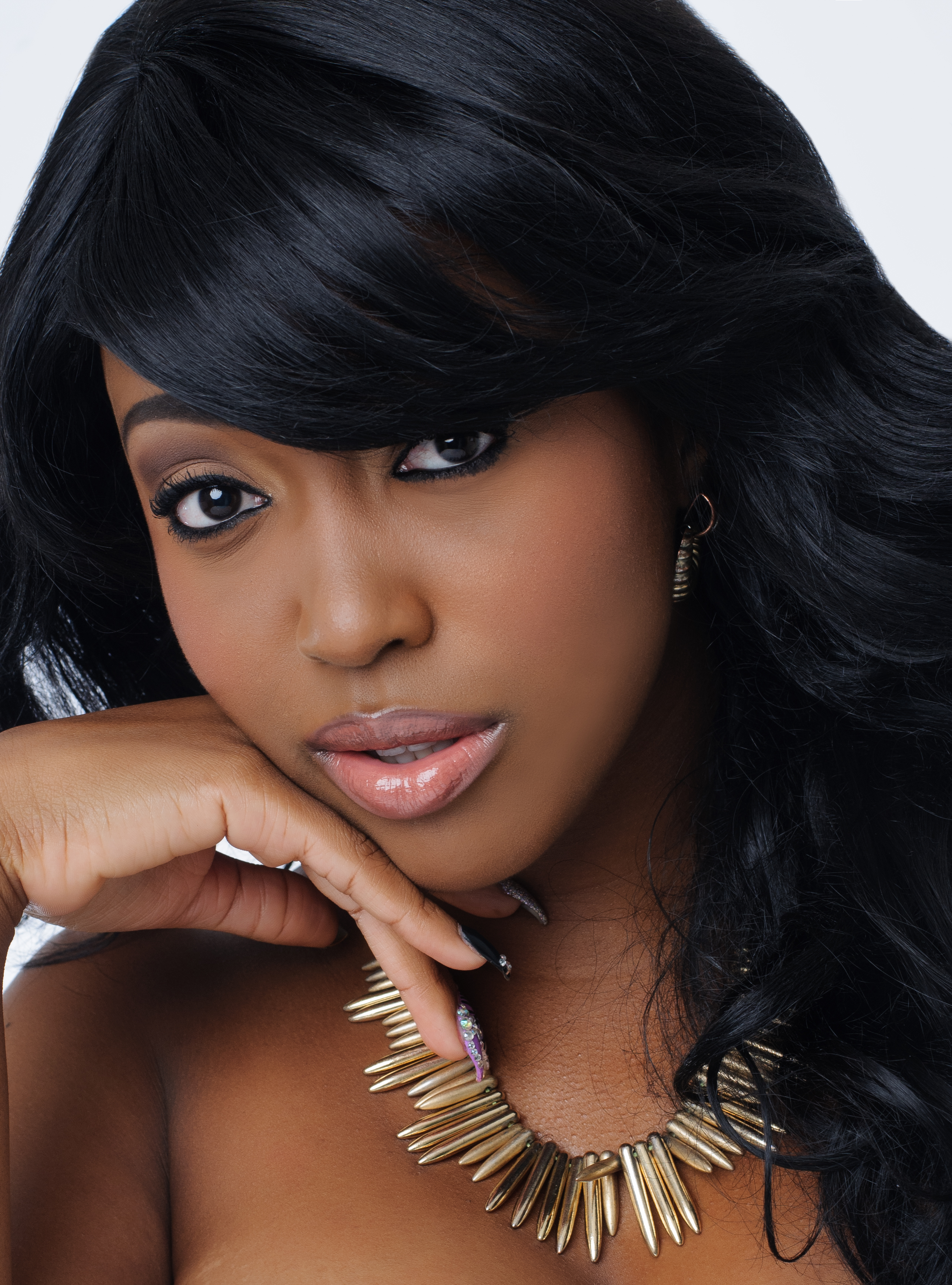 Glamazon Tyomi is a freelance writer, model and sex educator with a deeply rooted passion for spreading the message of sex positivity and encouraging the masses to embrace their sexuality. Her website, www.sexperttyomi.com, reaches internationally as a source for advice and information for the sexually active/curious. Follow her on Twitter at @glamazontyomi and the all-new "Glamazon Tyomi's Sex Academy" radio show here.