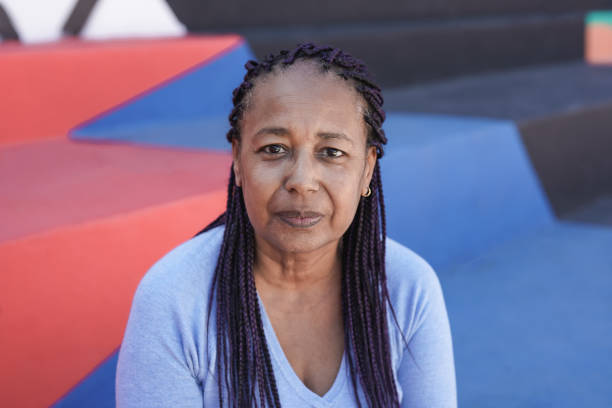 You may have heard about the tell-tale signs of a stroke – slurred speech, loss of balance, trouble speaking, and more – but did you know you can have a stroke without knowing it? This condition is called a silent stroke and can cause the same damage to your brain as the other types of strokes you've heard of. That's why it's crucial to get diagnosed and treated as soon as possible.
5 Signs You've Had A Silent Stroke
1. Your Mood Or Personality Changes
These changes can range from being obvious to slight. You might notice that you've become more irritable than before or you get sad at the drop of a hat. In either case, feeling less like yourself could be a sign that you had a silent stroke recently.
2. You're Having Trouble With Your Memory
This sign goes a little further than forgetting where you've put your keys. If you've started to slip up on a person's name, the names of locations, and other things that weren't an issue before, you should see your doctor. Even if you haven't had a stroke, it could still be an indication that you're developing a form of dementia.
3. You're Falling More Often
Anyone can lose their balance from time to time but if you're constantly falling, then you might be in trouble. A silent stroke not only affects your balance, but it can also impact your muscles and how you interpret spatial differences.
4. Your Muscles Don't Work Well Temporarily
When you have a silent stroke, you may experience a temporary change in how your muscles function. This effect can vary from one group of muscles to another. For example, you might have trouble holding your urine because of weakness in your bladder muscles.
5. You Can't Concentrate
Given that strokes damage the brain, it shouldn't be surprising that you may have trouble concentrating. While stressful situations can often do that, this change in your cognitive function doesn't go away. For some people, it worsens over time.
RELATED: 4 Ways to Identifying A Stroke
How The Condition Is Diagnosed
The symptoms of a silent stroke can be so subtle that they're either ignored or misdiagnosed. Symptoms like changes in balance and memory are often attributed to aging, especially if you're an older adult.
It's also important to note that multiple silent strokes have been known to increase your risk of developing dementia so the conditions can be linked.
The only way to diagnose a silent stroke is through an MRI or CT scan. The resulting image would show damage to