a high quality of life. Consistent exercise decreases your chances of diseases like hypertension, diabetes, muscle and joint pain, and obesity.
Love Your Mind
3. Rest and Relaxation
We all know that stress is a natural part of our lives. However, it does not have to consume us. Taking time away from the hustle and bustle of life is a great way to love your mind.
Planning and scheduling time for rest and relaxation will give your mind the rejuvenation it needs to stay clear and strong. This can mean unplugging (no use of electronic devices) from the world during certain times of the day or going on a mind-clearing walk in the park alone.
Rest and relaxation are just as important to the mind as eating is to your body. Make it a priority!
4. Self-Reflection
With schedules becoming more filled with tasks and "To-Do" lists, going from day-to-day without self-reflection has become the norm. Self-reflection allows you to spend time with your thoughts and feelings.
Self-reflection can be done with a counselor or you can record your thoughts and feelings in a journal. Love through self-reflection can give you insight and resolution regarding your choices about the present and the future.
Love Your Soul
5. Connect With God
Loving the part of you that makes you who you are is vital to loving your whole self.
Connecting with God through prayer, meditation, music, or fellowshipping with others (You don't have to fellowship in person. You can use your computer or phone to group chat or even stream church services.) are great ways to love your soul.
Feeding your soul with God's word, encouragement and positivity from others, or even through acts of service towards others will uplift your soul through peace and purpose.
Loving yourself takes some effort on your part, but you are more than worth it. It's ok to spread love to others, but don't forget to give love to the person who matters the most in your life – YOU!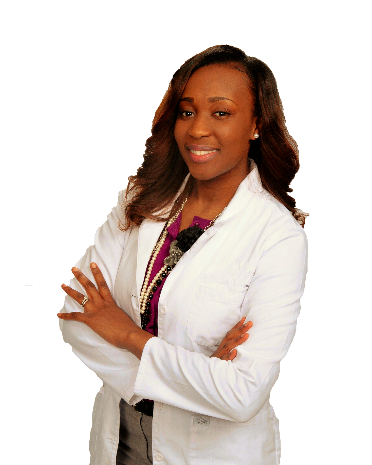 Dr. Candace McMillon-Dantley is on a mission to inspire and educate women to health. She is the creator of The Doc Knows, a health and wellness site for women. When she's not health writing, she is health motivating and educating through presentations on healthy nutrition, self-care, and conditions of the body. Her experiences as a business owner, chiropractor, wife and mom of two resonate with all women. Connect with Dr. Candace on Instagram @drcandace.