Let's be real, until that tax refund check hits the bank a few of us have to be a tad bit frugal when Valentine's Day rolls around. True love doesn't amount to monetary things anyway. If you really love your significant other and want to show them just how much you care without going for broke, check out these 6 dope gifts to get the job done:
Secret Scavenger Hunt
Every guy or girl loves a surprise! Taking your time and creating some real excitement through a secret scavenger hunt will get the job done. Find a final destination they will enjoy like a scenic place in the park or even a memorable place significant to the both of you. Then think of all the things they love and places they frequent. Leave notes at each place to find the next hint, that will eventually lead them to the final destination. Exciting, adventurous, and interactive, it'll be their best V-day yet.
Five-Course Homemade Meal
Who said you need to spend $100 to make her smile? Can't afford that fancy smancy restaurant, head to your own kitchen and get to work. Groceries cost less than half the price of a meal dining out. Make it special by lighting some candles and make sure to use fresh ingredients. Create a five-course menu that doubles as a Valentine's Day card with her name on it to make it an even more special night for her.
Petal The Walk-Up
Whether you got her a card or just a teddy bear, a sprawling runner of petals leading to it will make it feel like a million-dollar gift. Grab about 2 bags of imitation soft rose petals from your local craft store, then let the love flow!
Throwback Love
Let's take it way back when love really didn't cost a thing. Dress up in the outfit you met her in (80s haircut included), and take a trip down memory lane when you revisit the place you first met. Met out of state or abroad? Recreate the place right in your living room for a hilarious throwback night.
The Love Drive-In
Fill the car up with wine, pillows, blankets, and all of his or her favorite snacks and treats, then head to the local drive-in for a movie night. A night in a warm car, underneath the stars will make it forever special.
Frame The Love
Find the nearest printer and take to your social media. Print and then frame all your Facebook and IG photos, concert tickets, boarding passes, or memorabilia that reminds you of your significant other. The thought will remind them of why they fell in love with you. Wrap it up, then gift it!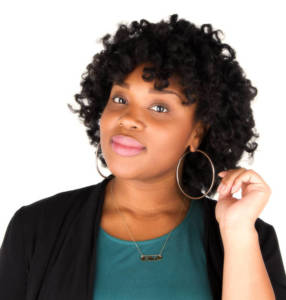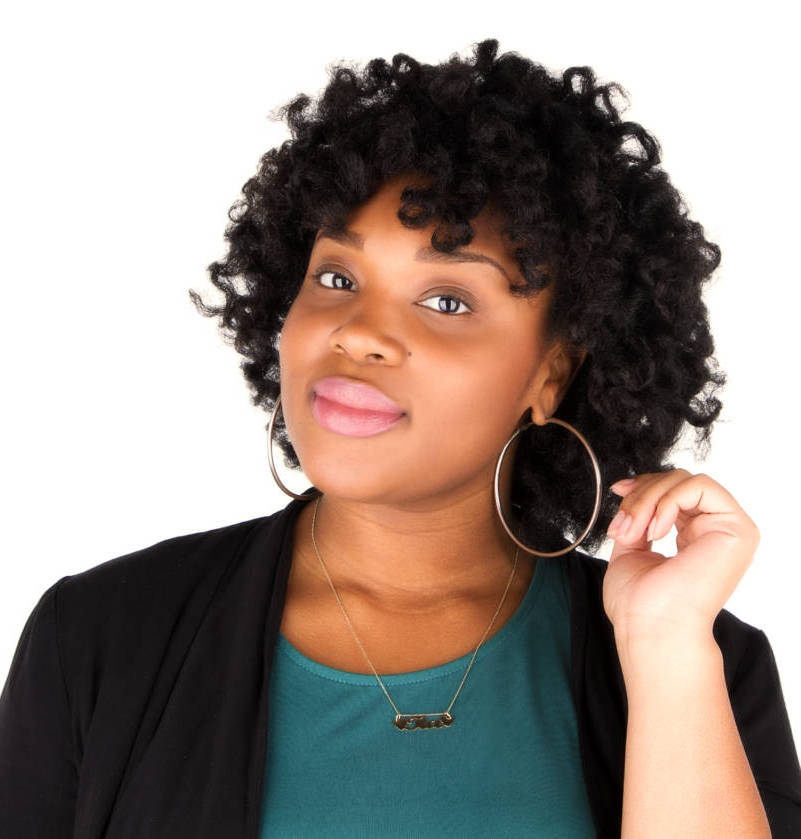 Tia Muhammad, BS, is an award-winning freelance content & media creative, copywriter, blogger, digital designer, and marketing consultant. She owns the boutique content and digital media company, jackieGLDN|studio.