natural home remedy for coughing.
4. Shea Butter
Shea butter penetrates deeply to relieve the conditions of redness and dryness.
In addition, regular use can prevent windburn on the skin, which tends to creep up during the fall and winter months.
RELATED: 4 Immune-Boosting Foods To Prepare For Cold Season
5. Honey
The World Health Organization recommends a teaspoon of honey a couple of times a day to soothe a cough and sore throat. You can pair it with lemon juice, too.
Honey's antioxidant properties may explain why it helps relieve coughs. The acid in the lemon juice works as an astringent to shrink swollen throat tissue, which can cause a cough.
RELATED: 4 Home Remedies Doctors Don't Want You To DIY
6. Melatonin
Getting actual sleep is key as it will help your body restore faster and fight off infection.
This is your free pass to take multiple naps in addition to having a fair few early nights. Taking the melatonin supplement will help aid in sleep.
These six cold-weather essentials will help improve your overall winter experience. Stay ready so you don't have to get ready!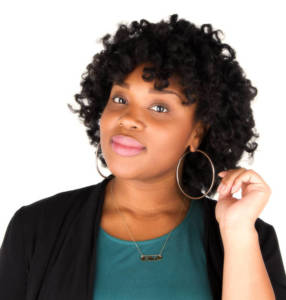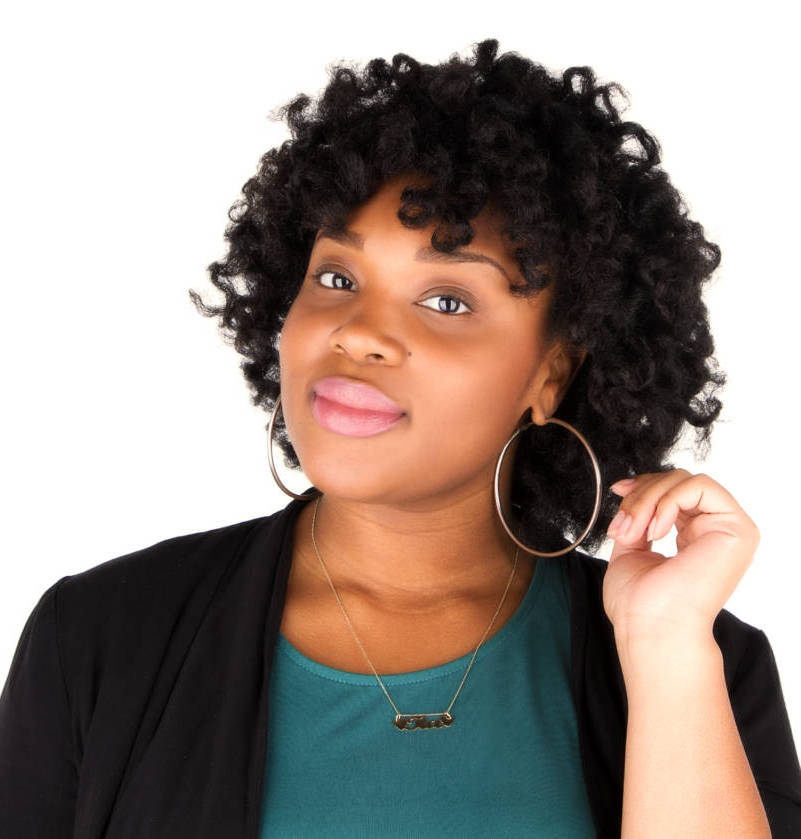 Tia Muhammad, BS, is an award-winning freelance content & media creative, copywriter, blogger, digital designer, and marketing consultant. She owns the boutique content and digital media company, jackieGLDN|studio.