see your funds. Many, if not all, banks observe national holidays and will not deposit your funds into your account until the next day if it falls on a holiday.
Let Your Bank Know Your Travel Plans
Your bank should honestly be your best friend. Tell them everything! They have your money for heaven sakes! Yes, even if you're just going to the next state over, keeping your bank in the loop will save you a headache later. Everyone's account has some sort of fraud surveillance and protection over it.
If your bank sees any inconsistent or odd transactions out of state, they're going to be the first ones on top of it. Unfortunately, their iSpy tactics usually result in your card getting shut down and all your transactions getting declined. Take extra precaution and just let them know in advance about your whereabouts and sketchy plans. We will, but they won't judge you!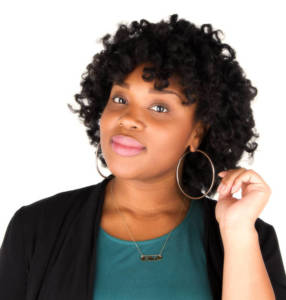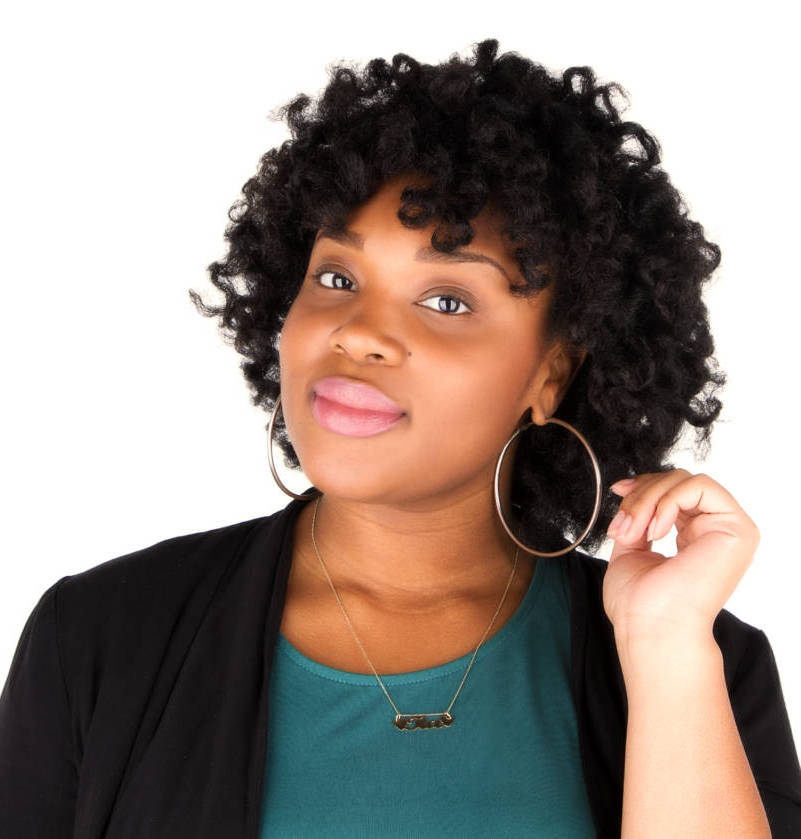 Tia Muhammad, BS, is an award-winning freelance content & media creative, copywriter, blogger, digital designer, and marketing consultant. She owns the boutique content and digital media company, jackieGLDN|studio.