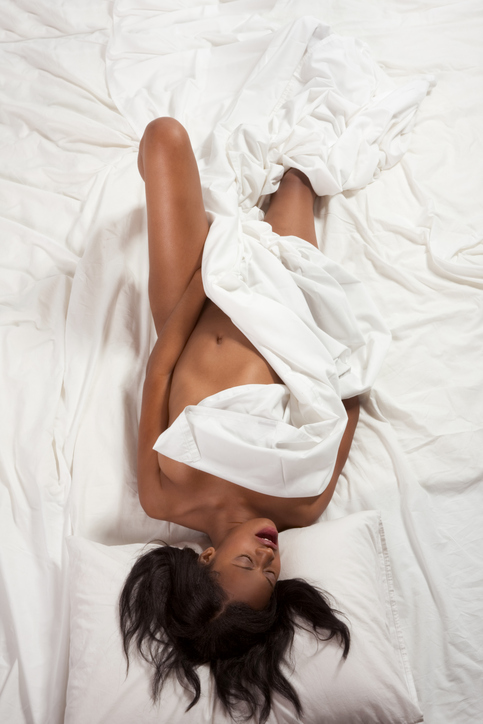 According to a 2014 survey of women aged 25-45, over 40 percent have not experienced an orgasm by vaginal penetration. It makes you think what else are they, or you, missing out if you haven't had other kinds of orgasm.
Well, to put a smile on your face we've compiled the four types of orgasms every woman should experience at least once in their lifetime (and how to do them).
Take a look below:
1. Clitoral Orgasm
You know the external sweet spot is highly sensitive, thanks to the 8,000 nerve endings that congregate there. And if you're like most women, it's the go-to point of stimulation to send you over the edge.
But beware, heading straight to