foot the bill for the entire holiday dinner?
4. Shop Clearance & Sales Only
Looking to fill up some empty spots around the Christmas tree? Gifting doesn't always have to be lavish.
Shop the clearance rack and sale section to get the best bang for your buck. This is a great strategy when shopping for stocking stuffers and simple gifts for people outside your immediate family.
5. Gift What's Needed
Short on cash? Think of things that your kiddos or partner actually need this holiday. It could be as simple as an electric toothbrush your wife has been eyeing or a fun comforter set of your kid's favorite character.
6. There's Always Next Year
Last, but certainly not least. Remember to take it easy with the spending.
Don't spend what you don't have, and avoid layaway plans and payday loans. They'll only put you in a financial hole once the holidays are over. If you have it, get it. If you don't, there's always next year.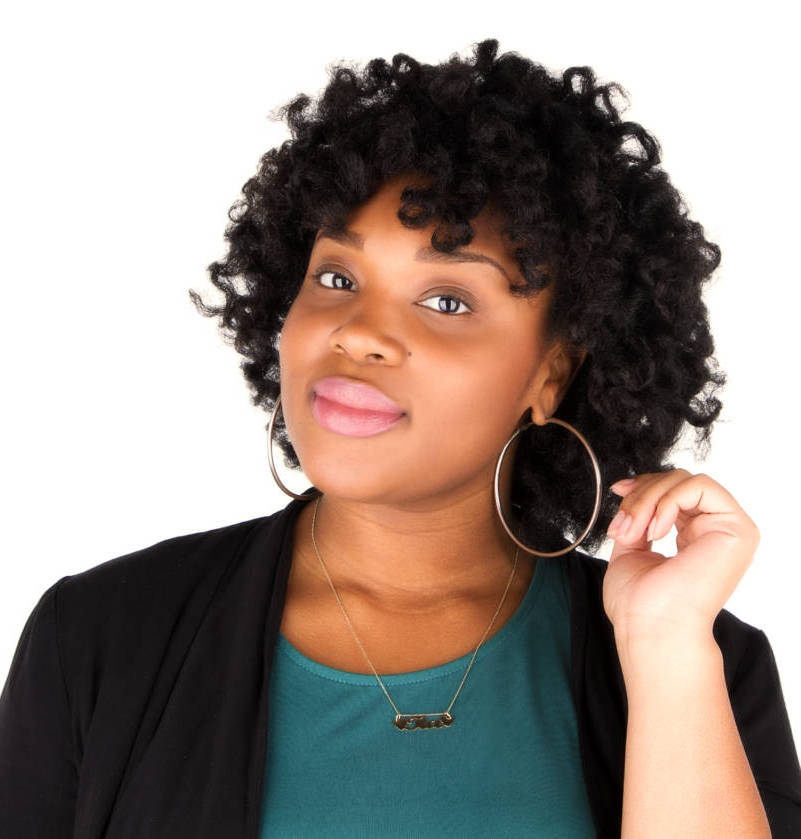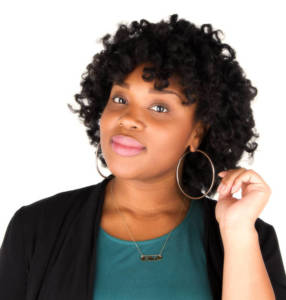 Tia Muhammad, BS, is an award-winning freelance content & media creative, copywriter, blogger, digital designer, and marketing consultant. She owns the boutique content and digital media company, jackieGLDN|studio.