once the lineup is announced prices will increase.
Also known as Cincinnati Jazz Fest, the 2022 Cincinnati Music Festival will take place July 21 at the Brady Music Center and July 22 and 23 at the Paul Brown Stadium. Headliners include Ari Lennox, Charlie Wilson and Janet Jackson.
This annual festival takes place every year around the 4th of July. For the past 28 years, it has been one of the top Black music festivals. This year the New Orleans-based festival takes place June 30- July 3 with a lineup that includes Nicki Minaj, Janet Jackson, New Edition, Patti Labelle, the Isley Brothers, Jazmine Sulivan, Summer Walker, and more.
If you are a hip-hop lover, then you will certainly want to check out hip-hop's largest festival.
If you are interested, you have two options: the festival at the Miami Hard Rock Stadium, which takes place July 22-24 and includes headliners Ye, Future and Kendrick Lamar, or the festival at Citi Fields in Queens, New York, which takes place September 23-25 and includes headliners Nicki Minaj, A$AP Rocky and Future.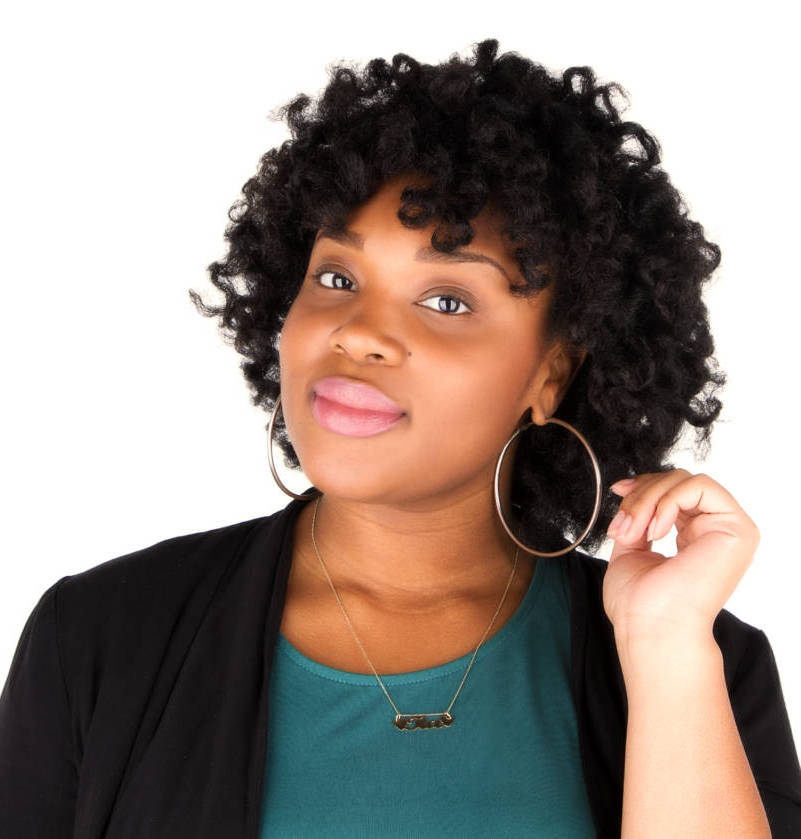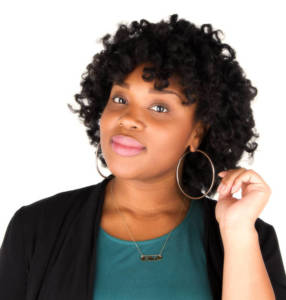 Tia Muhammad, BS, is an award-winning freelance content & media creative, copywriter, blogger, digital designer, and marketing consultant. She owns the boutique content and digital media company, jackieGLDN|studio.