hydrated from the inside out.
3. Monitor Weight Gain
Keep weight gain at a moderate amount (about 25 to 30 pounds), and try to gain this weight gradually over the course of the pregnancy. Following a healthy pregnancy diet will help.
READ: 8 Foods To Avoid When You're Pregnant
4. Your Diet Matters
Eat a diet rich in skin-nourishing foods, such as vegetables packed with antioxidants. This can include spinach, carrots, and sweet potatoes. Also, include ingredients that contain Vitamin E, like nuts, avocados, broccoli, and seeds, and make sure you eat plenty of protein. Vegetarian alternatives can include yogurt and lentils as a good source of protein.
5. Exercise
Keep going with your pregnancy exercise regimen.
6. Protect Your Skin
Avoid too much sun exposure. Apply SPF to help protect your skin from sun rays.
7. Don't Forget Your Breasts
To help prevent stretch marks during pregnancy on your breasts, wear a well-fitting bra for support.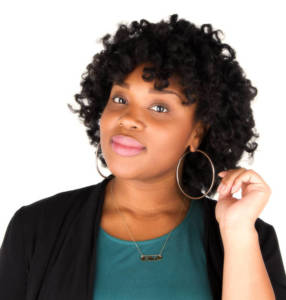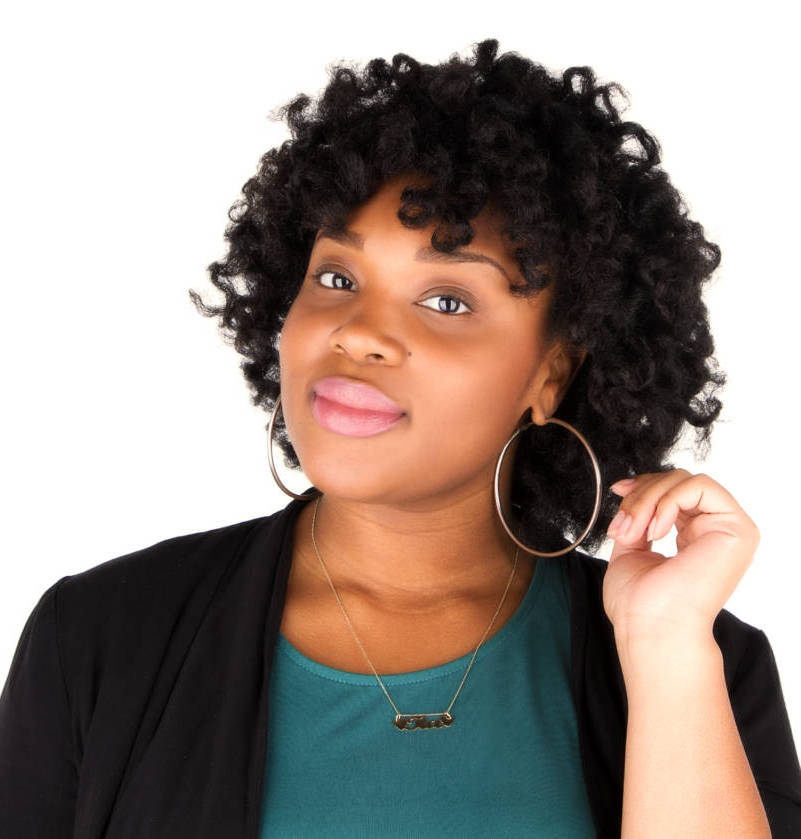 Tia Muhammad, BS, is an award-winning freelance content & media creative, copywriter, blogger, digital designer, and marketing consultant. She owns the boutique content and digital media company, jackieGLDN|studio.