last that long in a jar? You have to ask yourself things like this every time you enter the grocery store.
Thoughts like this will lead you back to your mission of eating fresh food. So, the question should be, "what are the ingredients needed to make salsa anyway?"
You'll soon find out that a little jar of salsa can be made with just one large tomato and a few other simple ingredients for half the price. You do the math.
Utilize Free Gym Guest Passes
Everyone has that one friend who boasts about being in the gym all the time. Hit them up and say hey, 'you got any buddy passes'? More than likely the answer is yes.
Many gyms allow each member at least two guest passes a month.
Not to mention, if you've never been there, you can walk in by yourself and simply tell them you want to learn more about their gym and if there's any way you can try them out first before you sign up, more than likely the answer will be yes!
Sign Up For Free Community Activities
Every weekend I search to find out what's going on downtown or locally in my community, and most of it is free! I recently found out the YMCA now offers Crossfit for free.
Who would've known this? Apparently, it's all in your local newspaper, sites, and local news. Start tuning in, you just might be missing out on a lot of free opportunities.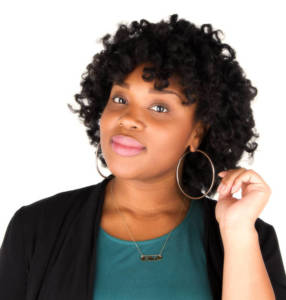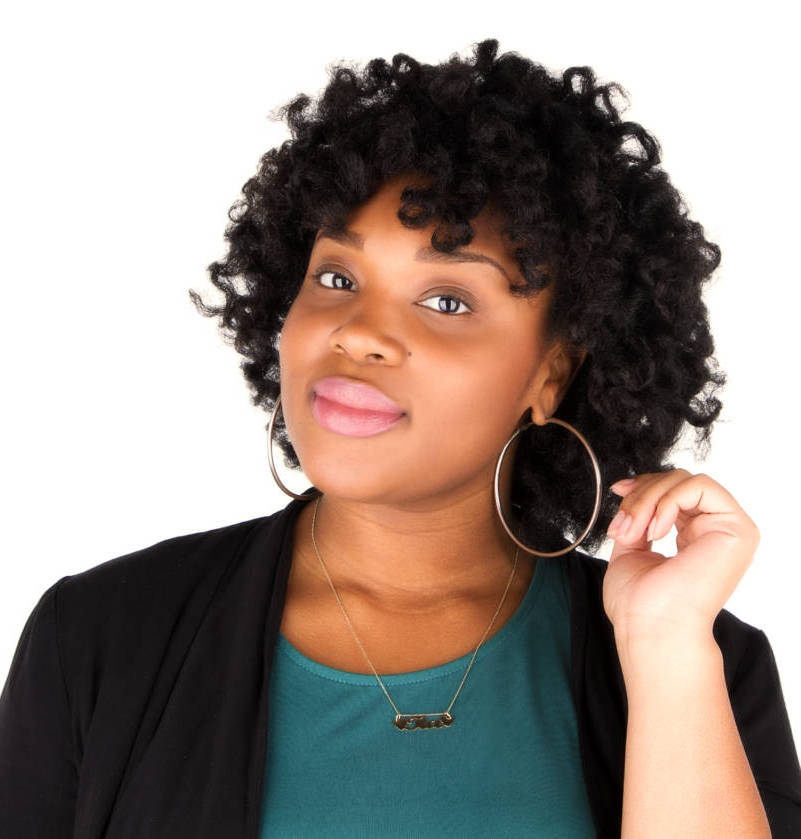 Tia Muhammad, BS, is an award-winning freelance content & media creative, copywriter, blogger, digital designer, and marketing consultant. She owns the boutique content and digital media company, jackieGLDN|studio.