3. No clothes equal more sex.
Nothing inspires sex more than two naked bodies cuddled together in between the sheets. Sex regulates hormones, treats depression, improves mood, sparks creativity and creates a bond between lovers.
A study from Wilkes University in Pennsylvania also found that those who had sex one to times a week had stronger immune systems compared to those who had sex less infrequently.
For the couple looking for simple ways to spice things up in the bedroom, sleeping naked together is simple, costs nothing and can turn into a fun experiences for both partner. Cut out the time it takes to undress and jump in the sack and prepare for a night of erotic fun after your nap.
4. Women, your lady parts need to breathe.
Yes, I said your lady parts can breathe. The vagina is a dark, damp and warm environment that is a host for various organisms, including small traces of candida. This organism is actually the fungus commonly known as yeast and is responsible for yeast infections in its overgrowth.
When the vagina is held captive by tight clothing or garments that aren't breathable (polyester or synthetic pajama pants, panties or shorts) yeast can run rampant and cause that "uncomfortable feeling".
My gynecologist Dr. Mary Lynn, DO at Loyola Medical Center suggested that I ditch the panties at night to allow my vagina to breathe and it was the best advice I ever put to use for my sexual health. If you're a woman who suffers from chronic yeast infections, going bare bottom at night at the least will help with the issue.
So go ahead and sleep naked. It's healthy for your vagina.
For more articles, click here.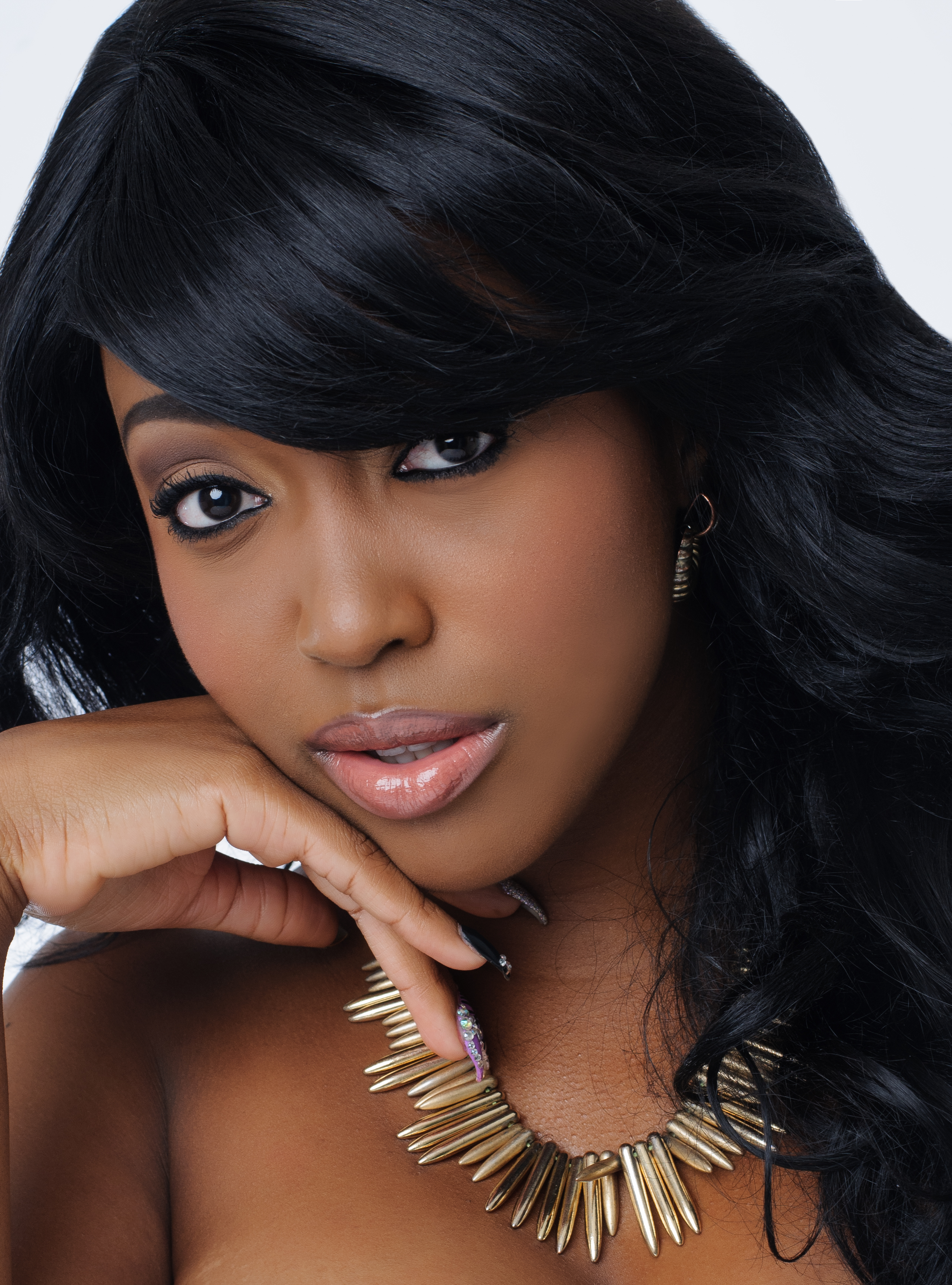 Glamazon Tyomi is a freelance writer, model and sex educator with a deeply rooted passion for spreading the message of sex positivity and encouraging the masses to embrace their sexuality. Her website, www.sexperttyomi.com, reaches internationally as a source for advice and information for the sexually active/curious. Follow her on Twitter at @glamazontyomi and the all-new "Glamazon Tyomi's Sex Academy" radio show here.