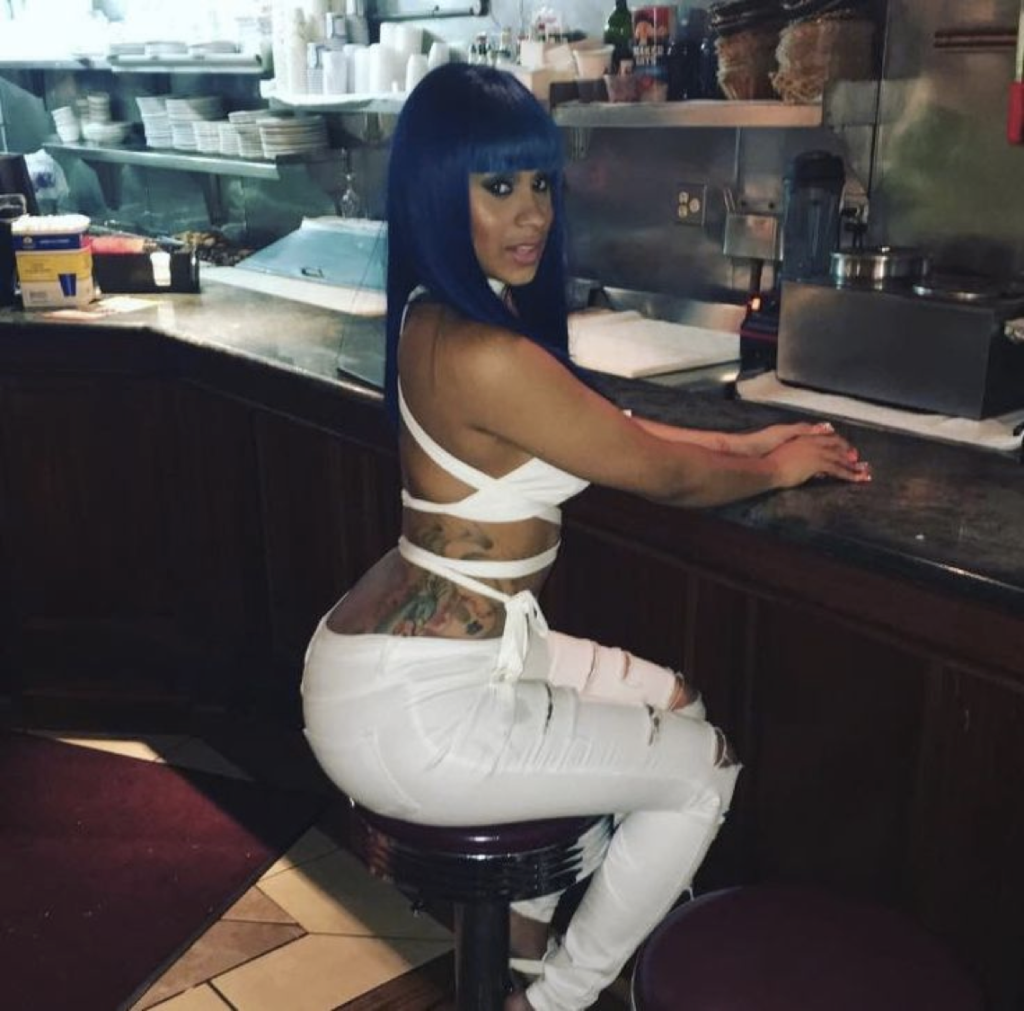 Rapper Cardi B is smiling even more nowadays. She has released her first full-length album to rave revues, also she finished up a stunning performance in front of millions on Saturday Night Live, the same night she announced her pregnancy with her first child.
But in a recent interview with GQ, Cardi told journalist Caity Weaver that four years ago, when she was working as a stripper, she paid $800 for illegal butt injections she got in a basement in Queens. Per GQ:
She wanted fat for her ass because (1) her boyfriend had recently cheated on her with a woman who, per Cardi, "had a fat, big ass" and (2) she'd observed that her colleagues with big asses made more money than she did stripping, regardless of dancing technique.
The procedure was significantly less expensive and less legal than traditional butt injections (a Brazilian Butt Lift from a board-certified plastic surgeon typically costs around $9,000) but Cardi was happy with the results even though the pain was almost unbearable.
"They don't numb your ass with anything," she said. "It was the craziest pain ever. I felt like I was gonna pass out. I felt a little dizzy. And it leaks for, like, five days."
But don't think that pain stopped Cardi from trying to go for round two and get a little "touch-up" on her backside to make it even more plump. But when she went back for more injections, she found out that her "doctor" was in jail because somebody had allegedly died on her operating table.
"But by the time I was gonna go get it, the lady got locked up 'cause she's supposedly killed somebody," she told GQ. "Well, somebody died on her table."
Even if a person makes it through the initial injection without any kind of "weird" side effects, eventually the body will reject it, and [the rejection] may take up to 10 or 15 years. The trend of getting silicone fillers has been "booming" in the past few years, but in the next decade, the medical community is starting to see how the body rejects the material. Many patients will require major surgery to remove all of the silicone from the fat "like separating salt from sand."
Using low grade, non-approved silicone has negative, long-term effects for those who live to tell…