…four ounces of pure cranberry juice to aid in preventing urinary tract infections and subsequent frequent urination
Indian gooseberry juice: A great source of vitamin C, helping boost the immune system and treat potential problems of urinary tract infections. It contains useful inflammatory reducing properties.
Aloe Vera juice: Aids in the reduction of inflammation and burning sensations during urination. It also helps improve kidney function.
Cumin seeds: Aids in alleviating digestive problems that may affect urination. Consuming with warm water every day will aid in treating frequent urination associated with digestive tract problems.
Also, remember to eat more apples, sweet potatoes, raspberries, beans, bananas, brown rice, and cherries to relieve constipation as it can trigger frequent urination. And don't forget to stay away from alcohol.
Visit the BlackDoctor.org Overactive Bladder center for more articles.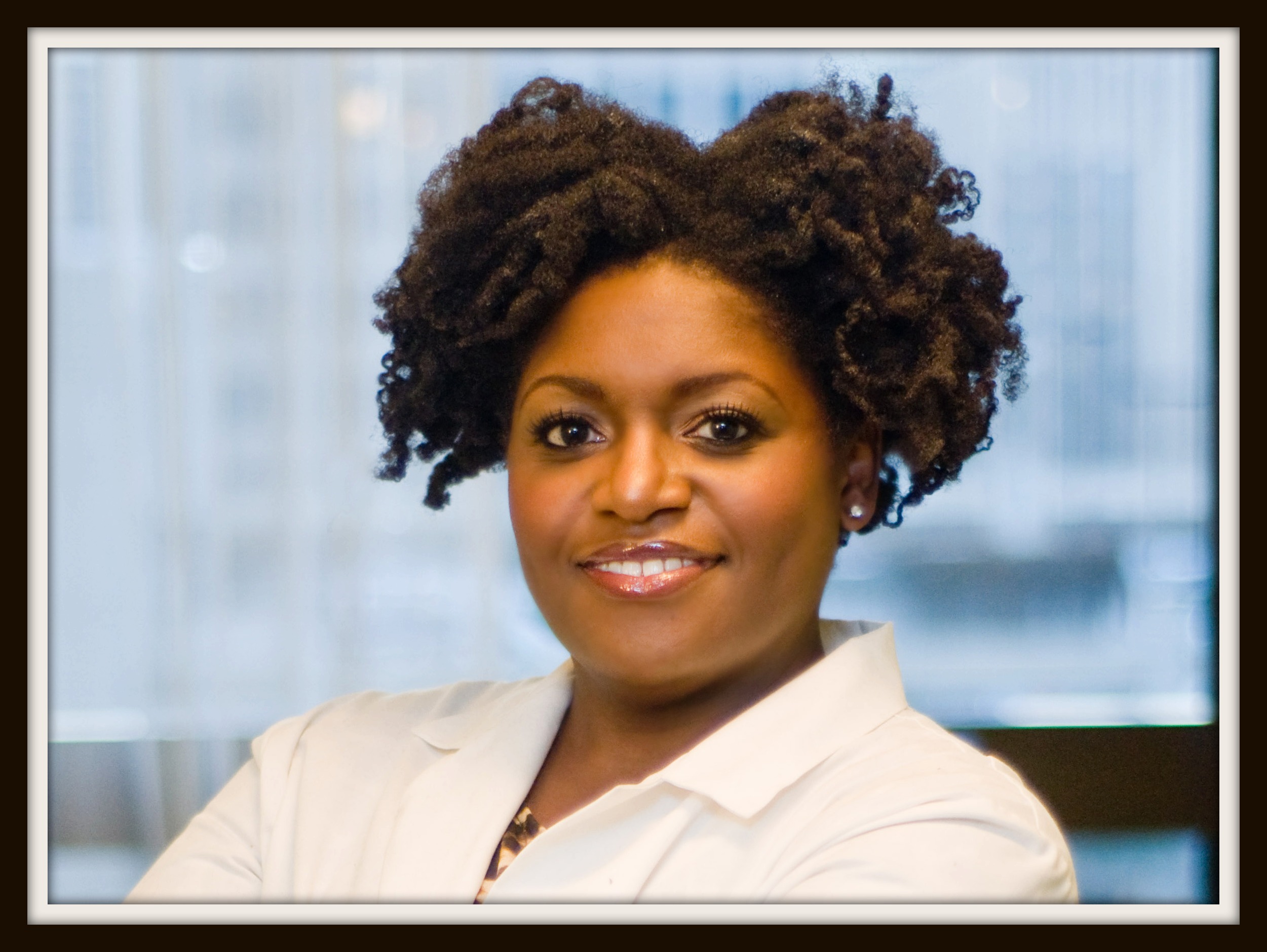 If you have any questions, don't hesitate to 'Ask Dr. Renee'. Follow me on Twitter @AskDrRenee and on my website.