… something light like coconut or jojoba oil). Repeat this process once or twice a week depending on the severity of dandruff.
[youtube=http://www.youtube.com/watch?v=N_fTdKdOW6E&w=560&h=315]
Lemon
The acidity of freshly squeezed lemon juice as with ACV helps break down fungus that is often the cause of dandruff outbreaks. Massage 2 tablespoons of lemon into your scalp. Leave it in your scalp for about 2 mins. I know this will sting. Then mix 1 teaspoon of lemon with 1 cup of water and rinse your hair with it. Repeat daily until no longer needed.You can also squeeze an entire lemon into a bowl and mix with 5-10 tablespoons of coconut oil. Massage the mixture into your scalp and leave it in for 20-30mins and rinse with a mild shampoo. Repeat this once or twice a week.
Tea Tree Oil
Tea tree oil has been medically proven to be a natural antifungal and functions as a good disinfectant. You can mix 5-10 drops of tea tree oil in your shampoo and wash your hair as normal. However I find this method to be more effective; after shampooing your hair, mix 1 tablespoon of tea tree oil into 1 cup of warm water or Aloe Vera juice, spray into your scalp and let it sit for a few minutes. Pat the extra moisture out, but don't wash it out.
Baking Soda
Baking soda kills fungus and gently exfoliates the scalp of excess dead skin. You will need 1 tablespoon of baking soda, 1 cup of water and a few drops of rosemary oil (Optional). Mix 1 Table spoon of baking soda with 1 cup of warm water or 2 tablespoons with 2 cups of warm water and so on. Use an applicator bottle or clean empty shampoo bottle and apply the mix to your hair and scalp. Shake well before use. Use this in place of shampoo and rinse as normal. Use a light moisturizer like Jojoba oil afterwards. Repeat this once a week
SIGN UP FOR OUR NEWSLETTER HERE!
Have questions? E-mail us at [email protected]!
Visit the BlackDoctor.org Hair Care center for more articles.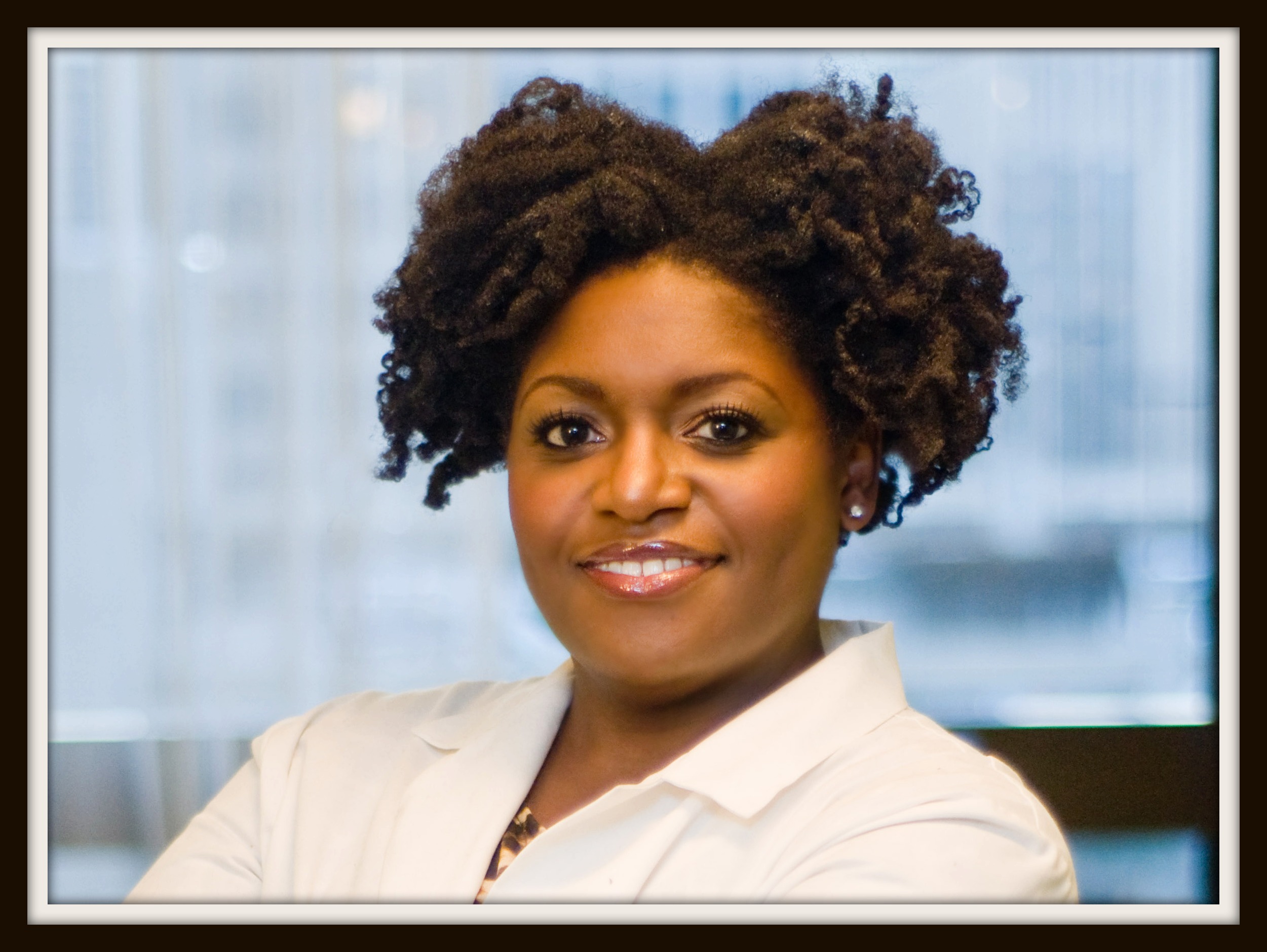 If you have any questions, don't hesitate to 'Ask Dr. Renee'. Follow me on Twitter @AskDrRenee and on my website.