Q: I've been trying every diet under the moon and I haven't had any success! I've seen many black couples on your Facebook page, and they look good after the weight loss. Please help me with something that'll work. – C.S.
A: Diets don't work for everyone. It is better to make a lifestyle change because when you get off the diet, then what? You shouldn't make too many changes at once, however. Try to cut out sugar beverages and instead commit to drinking half your body weight in ounces of water per day (e.g., 150 lb person drinks 75 ozs in a day). More tips:
If you bite it, write it! Keep a journal of all the food you eat. MyFitness Pal and Lose It are two free smartphone apps you can use to track your daily eating.
Review the journal and make certain that you are eating healthy.
Counting calories is a helpful way to determine if you are eating too many calories per day. The smartphone apps used for tracking have the calories already counted for you.
Start out exercising 15 minutes a day and then add five minutes each week at least five days a week. Try walking. Pacer is a free smartphone app that will calculate your steps.
When you combine healthy nutrition and exercise you should see the weight loss you are looking for. It is best to lose about 2 lbs a week.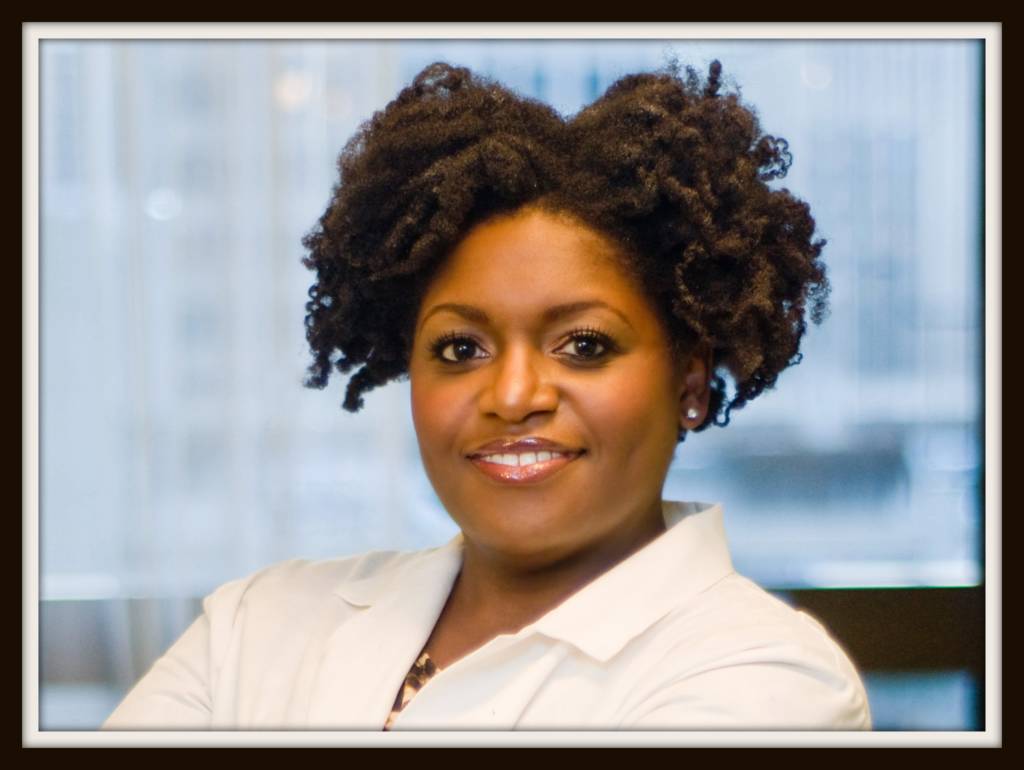 If you have any questions, don't hesitate to 'Ask Dr. Renee'. Follow me on Twitter @AskDrRenee and on my website.