Q: What's the difference between Alzheimer's and dementia? – Terrence L.
Sign Up for the Black Doctor Newsletter!
A: Dementia is the term for a set of symptoms such as memory loss and impaired thinking. There are 10 different types of dementia, all with different symptoms:
Vascular Dementia
Dementia with Lewy Bodies
Mixed Dementia
Parkinson's Disease
Frontotemporal Dementia
Creutzfeldt-Jakob Disease
Normal Pressure Hydrocephalus
Huntington's Disease
Wernicke-Korsakoff Syndrome
Alzheimer's Disease
Alzheimer's is a type of dementia that causes problems with memory, thinking and behavior. Symptoms usually develop slowly and get worse over time, becoming severe enough to interfere with daily tasks.
Alzheimer's is a disease that is said to be the cause of 50 to 70% of dementia cases.
There is no current cure, but treatments for symptoms are available and research continues. Although current Alzheimer's treatments cannot stop Alzheimer's from progressing, they can temporarily slow the worsening of dementia symptoms and improve quality of life for those with Alzheimer's and their caregivers.
Today, there is a worldwide effort under way to find better ways to treat the disease, delay its onset and prevent it from developing.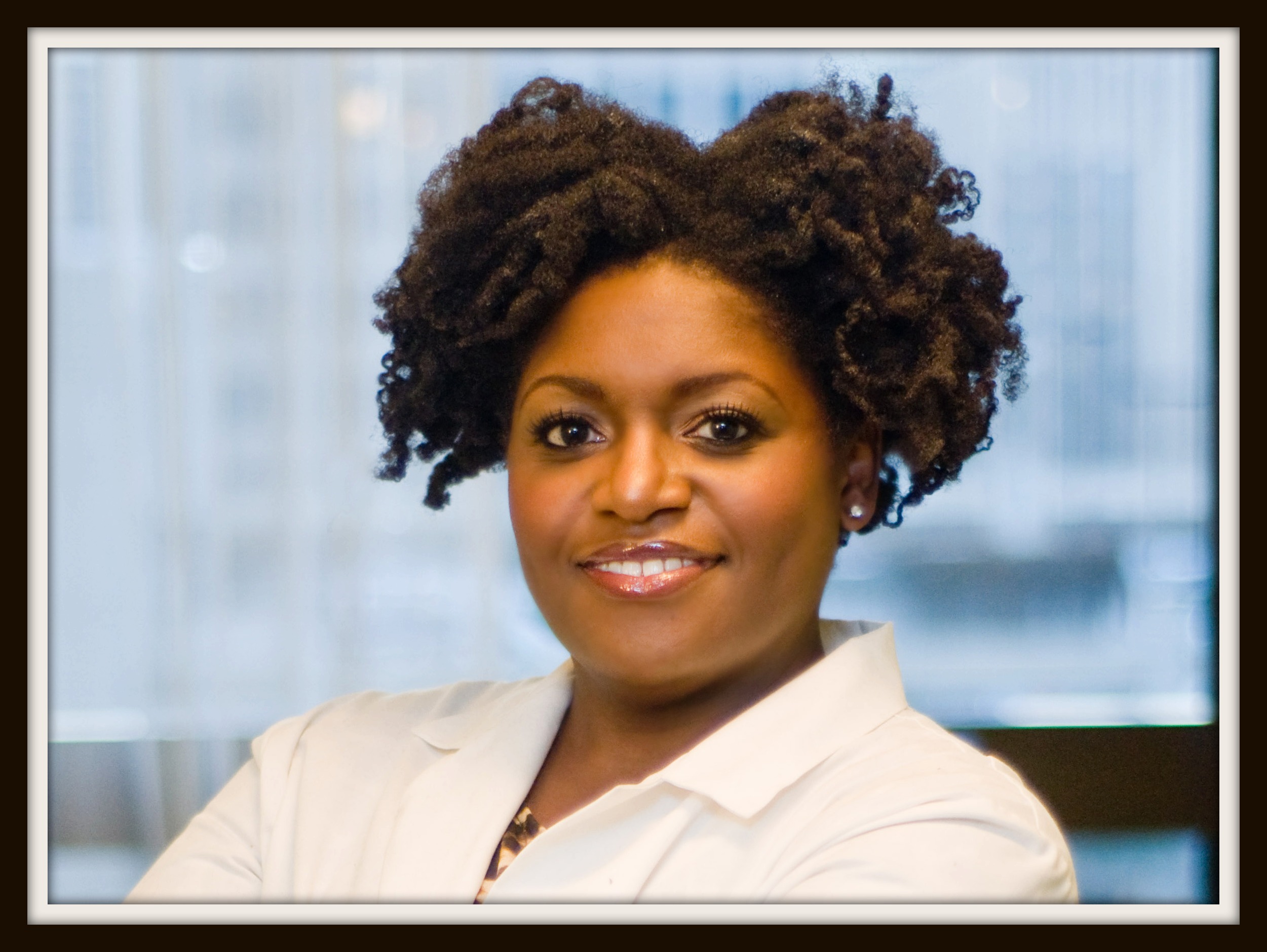 If you have any questions, don't hesitate to 'Ask Dr. Renee'. Follow me on Twitter @AskDrRenee and on my website.