Q. I travel a lot for work – should I be concerned about DVT? – L. Carr
A: Deep vein thrombosis, or DVT, is a blood clot that forms in a deep vein in the body and traveling may increase your risk. If you do not move for a long period of time, like while flying or a road trip, they can form, usually in the legs.
SIGN UP FOR OUR NEWSLETTER HERE!
They are life threatening because they can break off and travel to the lung blocking blood flow and causing you to stop breathing. While you're traveling, get up and move around (when possible).
Visit the BlackDoctor.org Deep Vein Thrombosis center for more articles.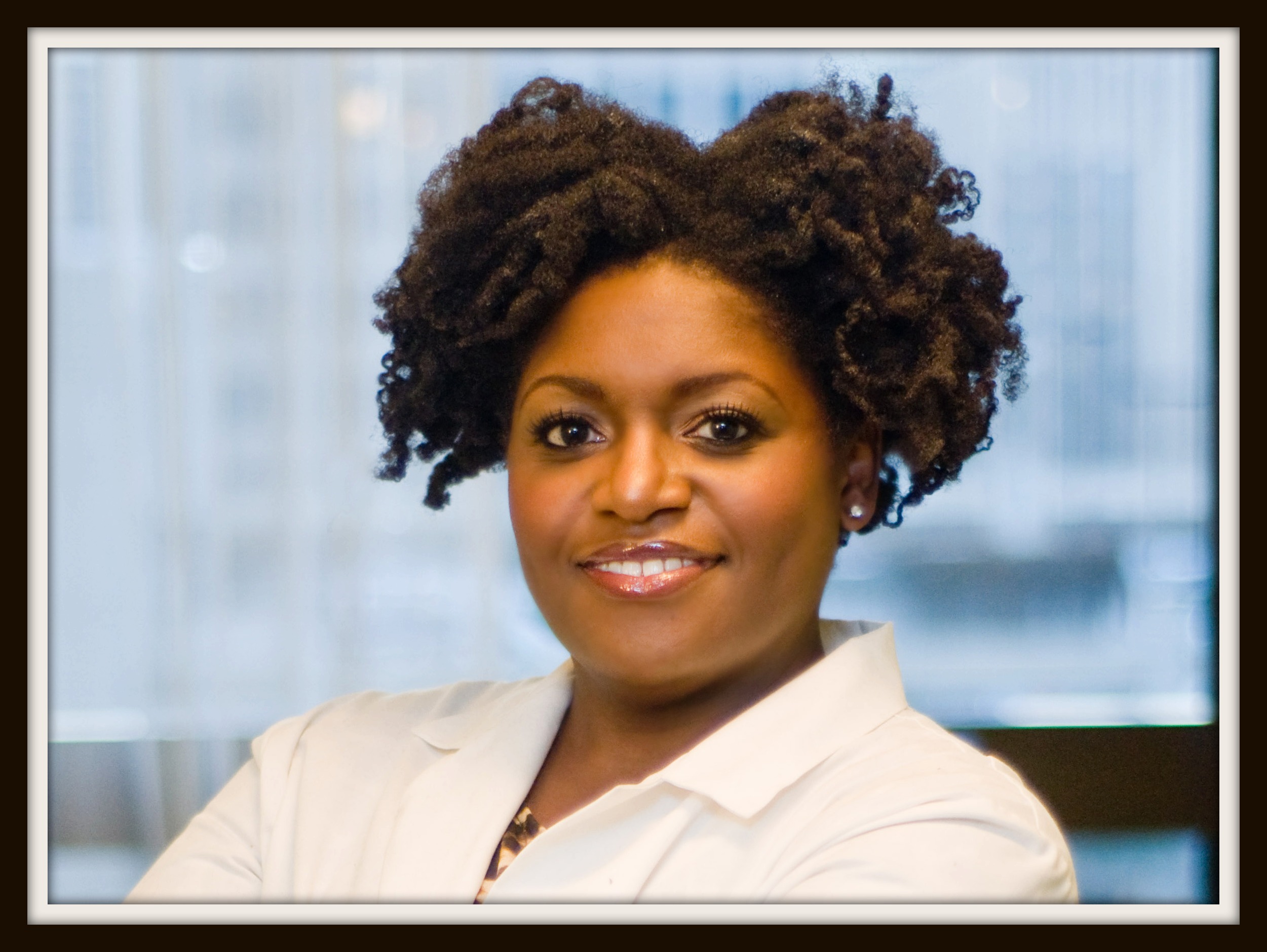 If you have any questions, don't hesitate to 'Ask Dr. Renee'. Follow me on Twitter @AskDrRenee and on my website