use eggs in multiple dishes, including omelets, frittatas, and sandwiches.
The versatility of its preparation and its nutritional makeup make it one of the best foods you can eat.
4. Legumes
Beans are not just a garnishment you can add to your burrito to make it taste good because some have a lot of nutritional value. More specifically, garbanzo beans or chickpeas are items someone fighting depression can add to their diet to boost their mood.
You can add beans to many dishes, including rice, tacos, and leafy vegetables. Moreover, you can season them with all types of spices that will enhance the flavor tenfold.
Legumes are so good for you because of their omega-3 fatty acid content, much like the other items on this list. Additionally, they do not lose their nutritional value for a couple of years, and you can heat them and eat them within 10 minutes.
RELATED: Feeling Down? You May Need to Change The Time You Eat
5. Unprocessed Whole Grains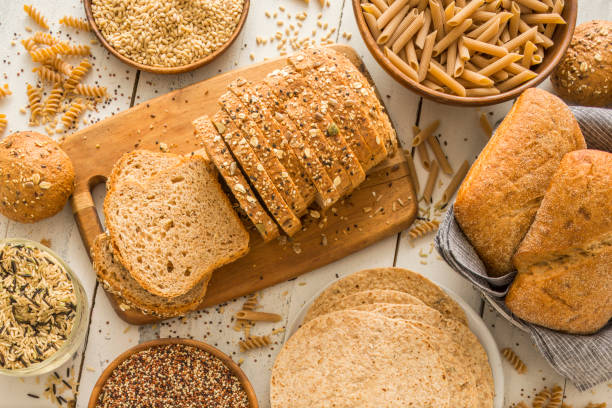 Lastly, unprocessed whole grains, like brown rice, oatmeal, or popcorn, are extraordinary additions to your diet that help you overcome depression.
B vitamins are essential to any diet, and whole grains are absolutely loaded with them. It is best to consume the unprocessed stuff because they lose a lot of nutrients during the refining procedure.
Not too many people can go without a warm bowl of oatmeal in the morning, so make sure you add that to your morning routine. If you go to a Mexican-themed restaurant, opt for brown rice in your burrito instead of white to get those precious B vitamins inside your system.