Q: What are possible allergy triggers in hair products? – Karen J.
A. There are many chemicals in hair products that can cause allergic reactions. Hair dyes can also cause skin reactions, especially those containing p-phenylenediamine as well as ammonium persulfate used to lighten hair.
SIGN UP FOR OUR NEWSLETTER HERE!
Beauty products that have alpha-hydroxy acids (AHA) can cause problems for some people, like redness, swelling, blisters and itching, especially with products that have an AHA level over 10%.
Hair color
The main ingredient responsible for hair color allergies is paraphenyldiamine (PPD) and it can cause redness and swelling wherever the product touches the skin. Another offender is toluene (which can also be found in nail polish but most major brands have omitted it from their formulas).
Hairspray
In the case of hairspray, fragrance is most often responsible for allergic reactions like redness, irritation and swelling. Other ingredients that cause reactions include propylene glycol (which is often used to "seal in" moisture) and acrylates, which are used to form a film on the hair.
Perms and straighteners
The main problematic ingredient in these treatments is formaldehyde, and it leads to itching, skin cracking and irritation in those with sensitivity. The problem with a formaldehyde allergy is that this ingredient can be listed many ways on product labels, so it's best to consult your dermatologist if you react to these types of hair treatments.
Hair extension glue
The main ingredient in hair glue that causes reactions is ethyl cyanoacrylate, so if you experience adverse effects, consider another hair extension technique.
Other options include thermal bonding and sewn-in extensions, and these eliminate the possibility of skin reaction.
Almost any product that has water must have some preservatives. The most common are parabens, imidazolidinyl urea, Quaternium-15, DMDM hydantoin, phenoxyethanol, methylchloroisothiazolinone and formaldehyde. All have been linked to skin allergies.
CHECK OUT: Sulfate-Free Shampoo: Why You Should Switch Now
If you have food allergies and you use natural hair products that use real ingredients, you should check the label before buying.
Visit the BlackDoctor.org Allergy center for more articles.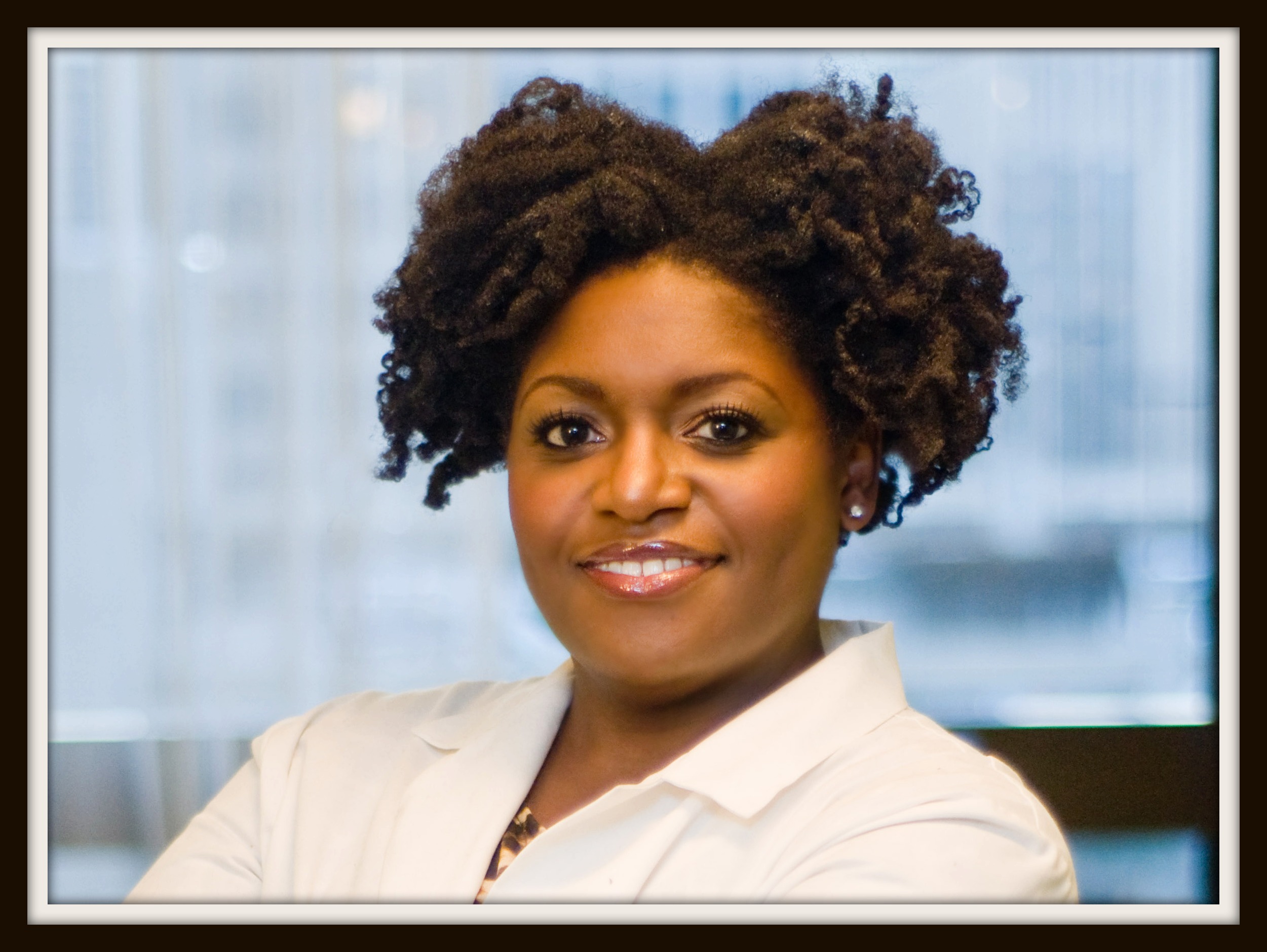 If you have any questions, don't hesitate to 'Ask Dr. Renee'. Follow me on Twitter @AskDrRenee and on my website.