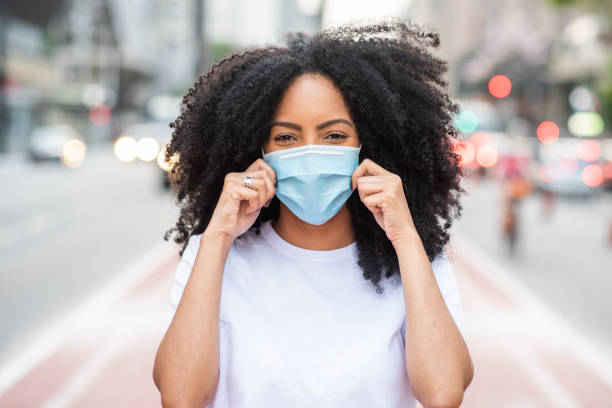 After being in the pandemic for 2 going into 3 years, it's safe to say that everyone is absolutely tired. With the amount of loss the world has faced within the last 2 years, to the enormous amount of restrictions when it comes to where to go and how to maneuver outside, the people are drained. Though we have every right to be drained, cures and treatments take work. With the way COVID-19 hit the world like the plague it is, scientists could only move so fast when it came to combating the prevention and spreading of this disease, but they have been working. Scientists have created a vaccination to help prevent the spread of COVID. Now, it seems as they have come up with something else for COVID. Will it finally be the answer the world has been waiting for?
What Is This New Antiviral Treatment And Who Created It?
On December 22, 2021, the FDA approved the first oral antiviral treatment for COVID-19.
This oral treatment was created by the scientist of the Pfizer brand, the same company that created one of the COVID-19 vaccinations.
This new treatment called Paxlovid was approved for emergency use. This means it hasn't been completely approved by the FDA. It has only been approved for emergency use in authorized patients.
It is made up of nirmatrelvir, which stops the protein that consists of COVID from reproducing. Ritonavir, a protease inhibitor, helps slow the breakdown of nirmatrelvir so it has the opportunity to stay in the body for longer than it would with high concentrations.
RELATED: FDA Approves New Antibody Drug to Fight Omicron Variant
How Does It Work?
The antiviral Paxlovid is a three pill or co-packaged oral treatment to be taken by adults and children 12 years and older who suffer from a mild to moderate case of COVID-19 and are at a higher risk of the disease becoming more severe in their body.
The first two pills in the trio were created to restrain the protein SAR-CoV-2 and stop it from replicating.
The third pill is to slow the first two pills from breaking down too fast in your body so the first ones can work to their full potential. The three pills are to be taken together orally twice a day and should not be taken for more than 5 days. Paxlovid is prescription only and should be