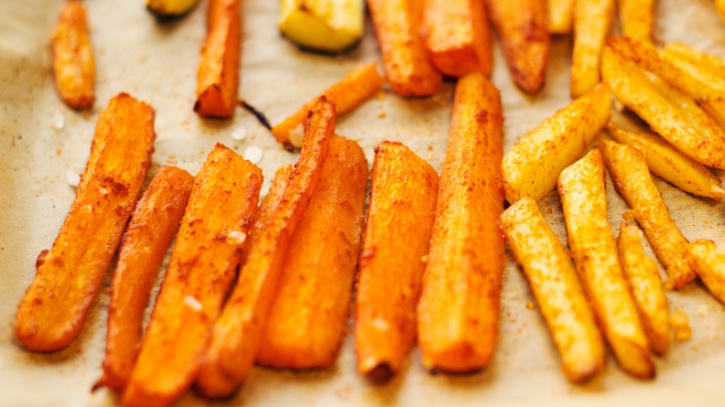 Are you looking for healthy and salty snacks to help you get through the day?
If you are anything like me, trying to stay fit with a busy lifestyle can be tough. Even when you are trying to relax and watch a movie, sometimes your movie snacks are calling your name.
This is why it is important to have some healthy options for snacks so you don't fall into the trap of grabbing what may be quick and convenient, but high in calories.
READ: 4 Ways To Manage Diabetes On A Budget
Here are 7 snacks you can keep on hand that will help you feed your cravings, keep you healthy and at the same time tame your hunger. And the best part is they are all less than 200 calories!
Check them out:
1. Blackberries and Pistachios Are a Good Mix of Healthy and Salty Snacks
If you are looking for something sweet and filling at the same time, this treat is a good option.
The blackberries are full of antioxidants and the pistachios will give you a full feeling. The best thing is this treat of a salty and sweet mixture is less than 200 calories, coming in at 159 calories with 7.6 grams of fat and 7.6 grams of fiber. The fiber will help you feel full while keeping your caloric intake intact.
2. Green Berry Smoothie
I love a good smoothie. But, as you know, some smoothies can be more fattening than others.
The key is in the ingredients. Here is a great smoothie that will help you to incorporate your fruits and vegetables at 195 calories.