impact Black people, with a 22.2% death rate among them compared with a 13% death rate for the general population.
"There is really very limited knowledge of COVID-19 outcomes among individuals with sickle cell trait," Singh said in an interview with Healio.com.
During their research, Mucalo and her team collected information from the international SECURE-SCD Registry — a voluntary reporting system developed at Medical College of Wisconsin to collect data on children and adults with COVID-19 and sickle cell disease — to analyze COVID-19 hospitalization rates compared with Black patients with the virus.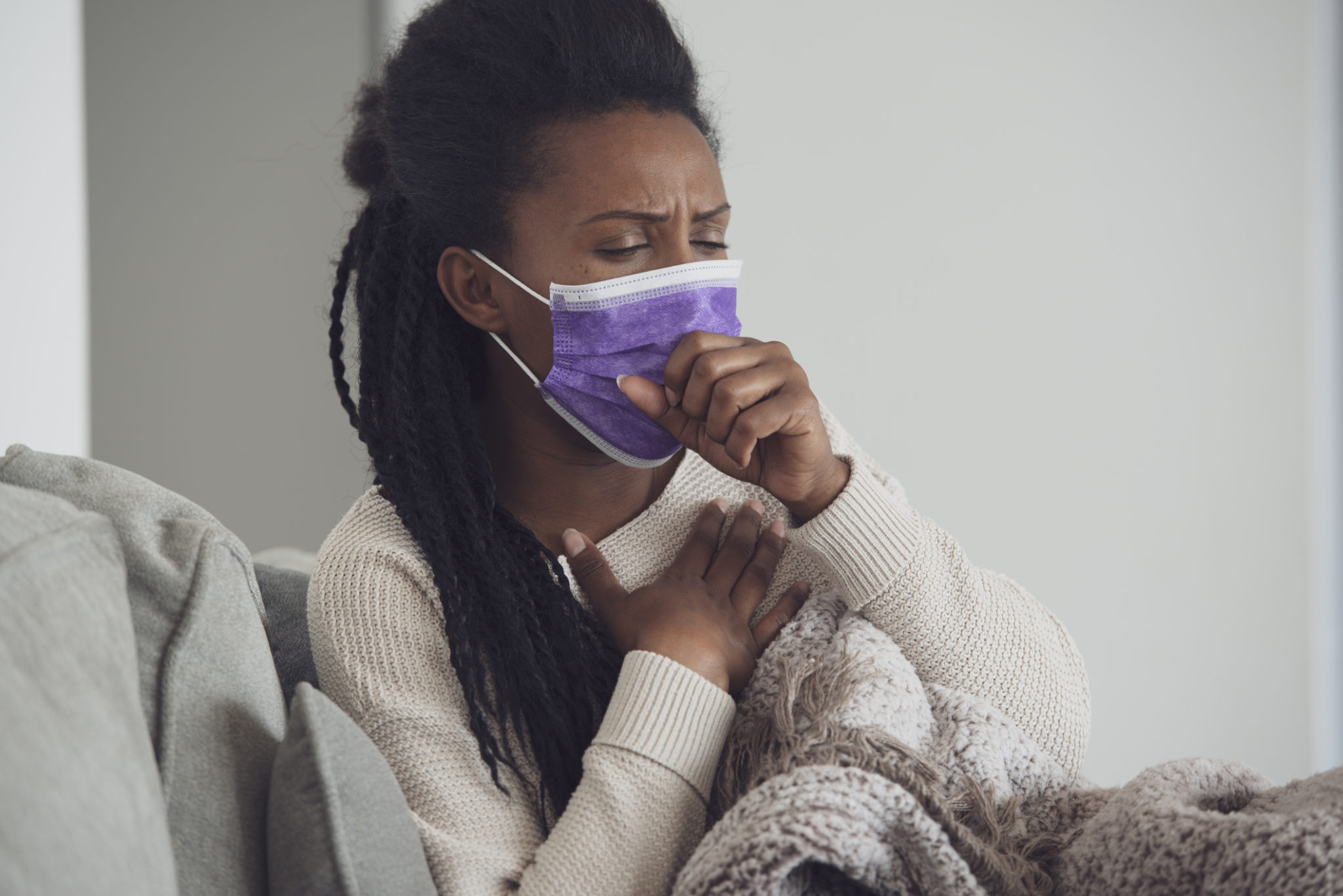 Researchers also took a close look at factors linked with more severe COVID-19 illness and hospitalization among those with sickle cell disease.
Their report showed 152 children (mean age, 10.9 years; 46.7% female) and 214 adults (mean age, 34 years; 58.1% women) with sickle cell disease and COVID-19, most of whom (n = 324) were from the U.S. Of them, the findings stated that hospitalization rates of 46.1% among children and 66.8% among adults, and death rates of 0.7% among children and 7% among adults.
Overall, these data showed patients with sickle cell disease were 6.2 times more likely to die of COVID-19 infection, according to Mucalo.
These data may be limited by selection bias, with an overrepresentation of patients with more severe illness and underrepresentation of areas with a lack of testing, according to Mucalo. Also, the case fatality rate for the general population was derived from only one state.
Overall, the researchers found that sickle cell patients should be following recommended precautions such as mask-wearing, hand hygiene, and social distancing because it does significantly decrease the likelihood of contracting the virus.
But, sickle cell patients should be sure to get tested frequently and keep a close eye on symptoms of COVID-19 and associated with sickle cell flare-ups.