low self-esteem, the authors wrote. This may explain why Instagram, where personal photos take center stage, received the worst scores for body image and anxiety.
As one survey respondent wrote, "Instagram easily makes girls and women feel as if their bodies aren't good enough as people add filters and edit their pictures in order for them to look 'perfect'."
Other research has underscored that the more social networks a young adult uses, the more likely he or she is to report depression and anxiety. Trying to navigate between different norms and friend networks on various platforms could be to blame, researchers say—although it's also possible that people with poor mental health are drawn to multiple social-media platforms in the first place.
To reduce the harmful effects of social media on children and young adults, the study suggested that social media companies make immediate changes. It also recommends that companies find a way to highlight when photos of people have been digitally manipulated, as well as identify and offer help to users who could be suffering from mental health problems. (A feature rolled out on Instagram last year allowing users to anonymously flag troublesome posts.)
The researchers said that they hope to empower young adults to use social networks "in a way that protects and promotes their health and wellbeing," the report states. "Social media isn't going away soon, nor should it. We must be ready to nurture the innovation that the future holds."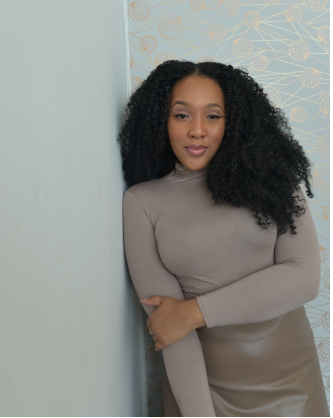 Jasmine Browley holds an MA in journalism from Columbia College Chicago, and has contributed to Ebony, Jet and MADE Magazine among others. So, clearly, she knows some stuff. Follow her digital journey @JasmineBrowley.