Q: What can I do to get rid of acne scars on my face? – A. M.

Sign Up for the Black Doctor Newsletter!
A: There are several ways you can handle acne scars on the face. Here are a few:
Creams – If your scar is red or swollen, use a cortisone cream to decrease the swelling. Then you will need a lightning cream. You can purchase creams with Kojic acid, arbutin and vitamin C over-the-counter.
Laser and filler treaments – If the scars do not fade on their own or with your home interventions, you will need to see a dermatologist. Laser will even out the skin surface and increase the formation of new collagen. Collagen is a protein that's a building block of the skin. The new collagen can help fill in acne scars. Filler injections can help fill in the indentations left behind from deep acne scars. Fillers have to be repeated every 4-6 months, as the product reabsorbs into the skin over time.
Sunscreen – While treating your acne scars it is important to always wear a broad-spectrum sunscreen with a SPF of 30 or higher. Exposing scars to the sun can cause them to darken and slow the healing process.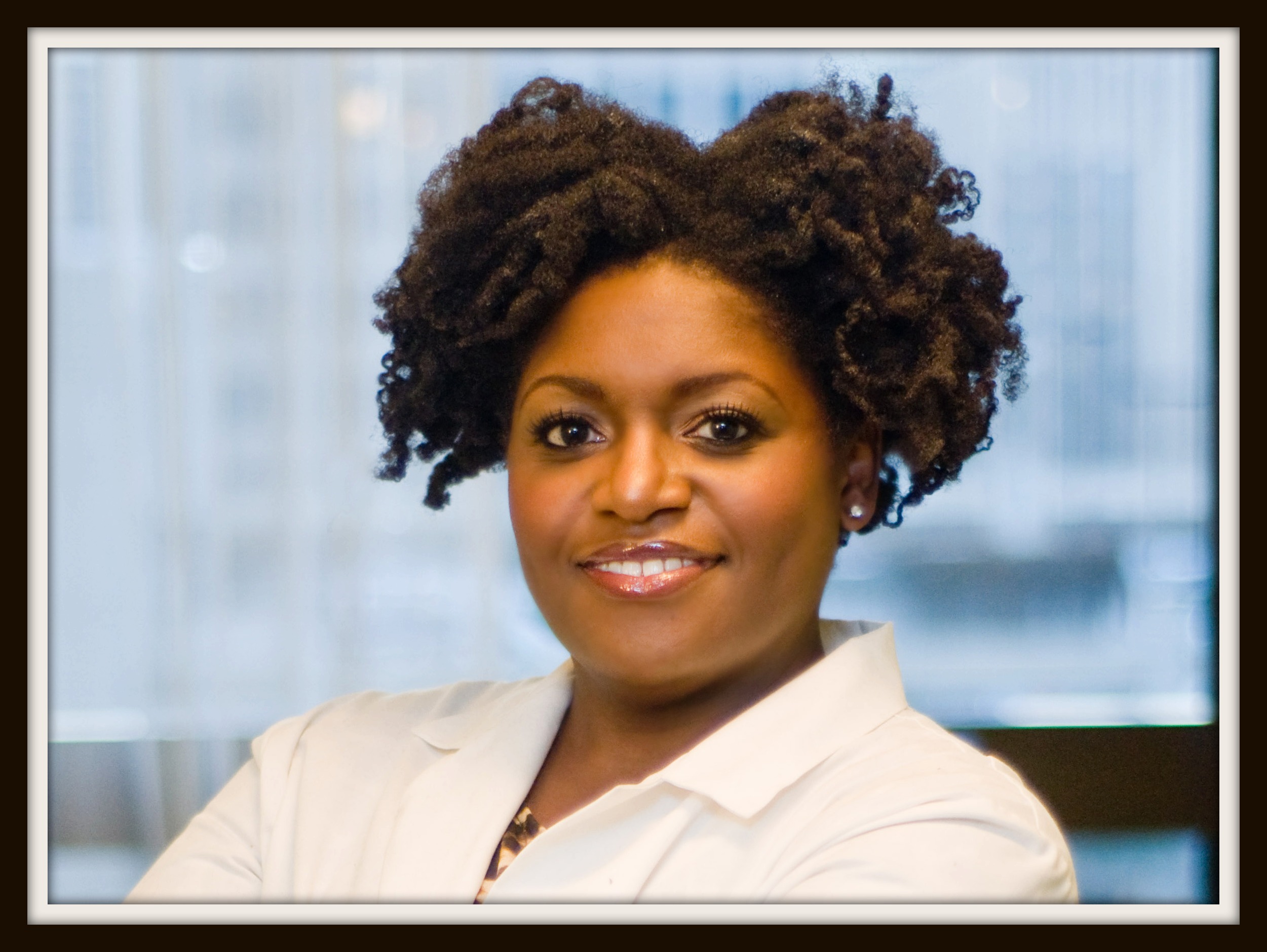 If you have any questions, don't hesitate to 'Ask Dr. Renee'. Follow me on Twitter @AskDrRenee and on my website.