Nutritional Therapy
The average person turns to snack binging during times of depression or distress, but healing the spirit from grief requires less sugar and fried treats and more natural substances. According to Oriental medicine, "grief responds to the metal element and to the lungs and large intestine".  Incorporate more green and orange-colored foods into your diet such as violet leaf, dandelion, kale, collards, carrots and sweet potatoes. Make a sweet potato pie and pair it with a small scoop of ice cream or drink a glass of fresh carrot juice to jumpstart your healing. These foods will help support your liver in moving through difficult times. Eating celery will also help with the pangs of heartache, while ginger, clove and coriander will move lung energy.  
Good Rest
While the body is going through its time of healing, you will need to get as much rest as possible. Even if you're not feeling sleepy, to rest is to be at peace and to remain in a state of calm. Find a cozy spot on the couch near a window or go on a getaway to one of your favorite places that is known to bring peace and calm to your life.  Turn off your electronics, place an away message on your emails, grab a good book and your favorite tea and relax.  
Let your mind drift wherever it may and if you begin to think of the situation that caused you pain, let your emotions flow out. If you have to cry, scream or shout do it. You're in the comfort of your own space and these forms of expression are also cleansing methods. Bring a journal with you to write down your experiences and thoughts as they come to you. You will feel lighter after your resting moments.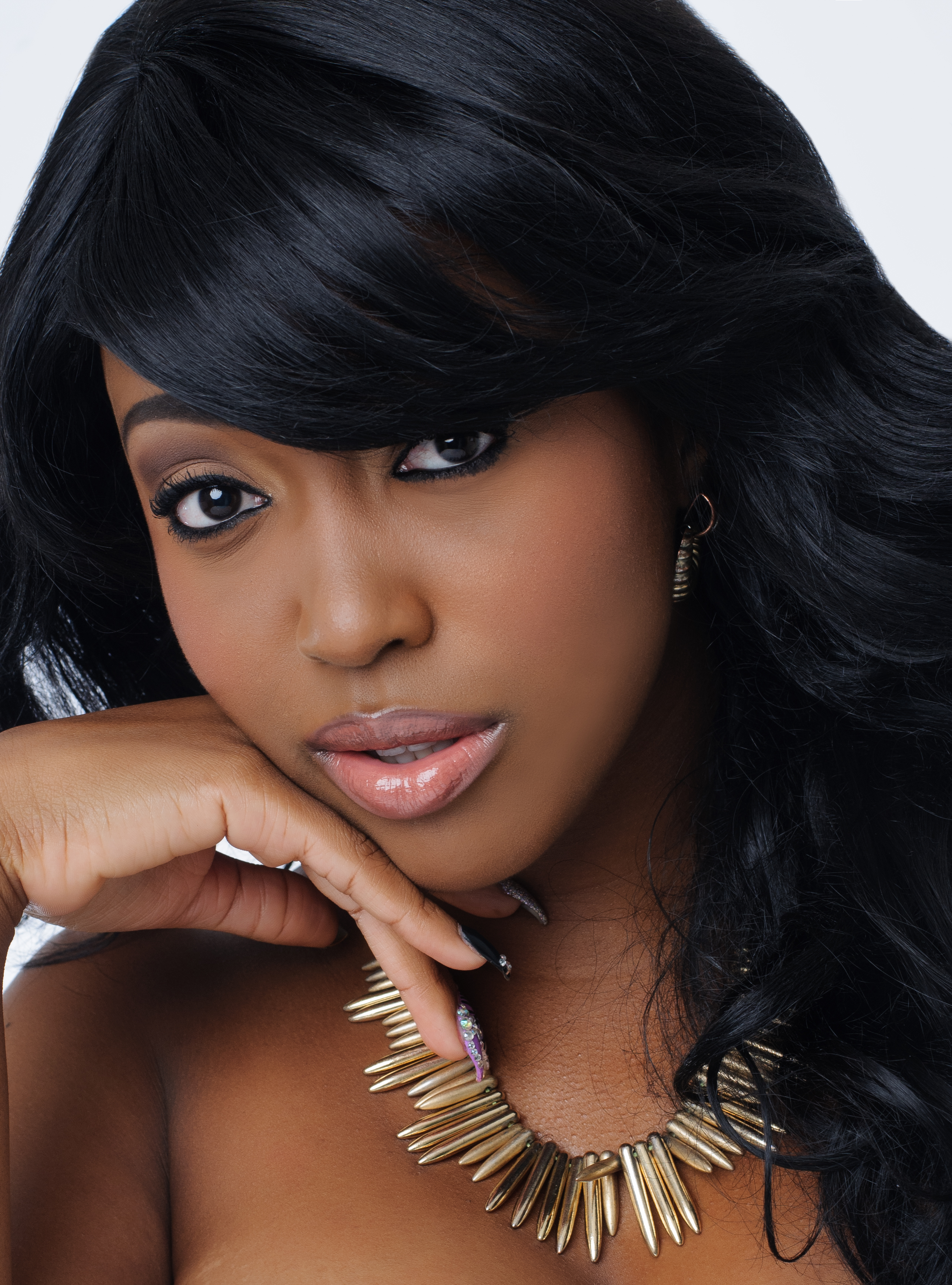 Glamazon Tyomi is a freelance writer, model and sex educator with a deeply rooted passion for spreading the message of sex positivity and encouraging the masses to embrace their sexuality. Her website, www.sexperttyomi.com, reaches internationally as a source for advice and information for the sexually active/curious. Follow her on Twitter at @glamazontyomi and the all-new "Glamazon Tyomi's Sex Academy" radio show here.