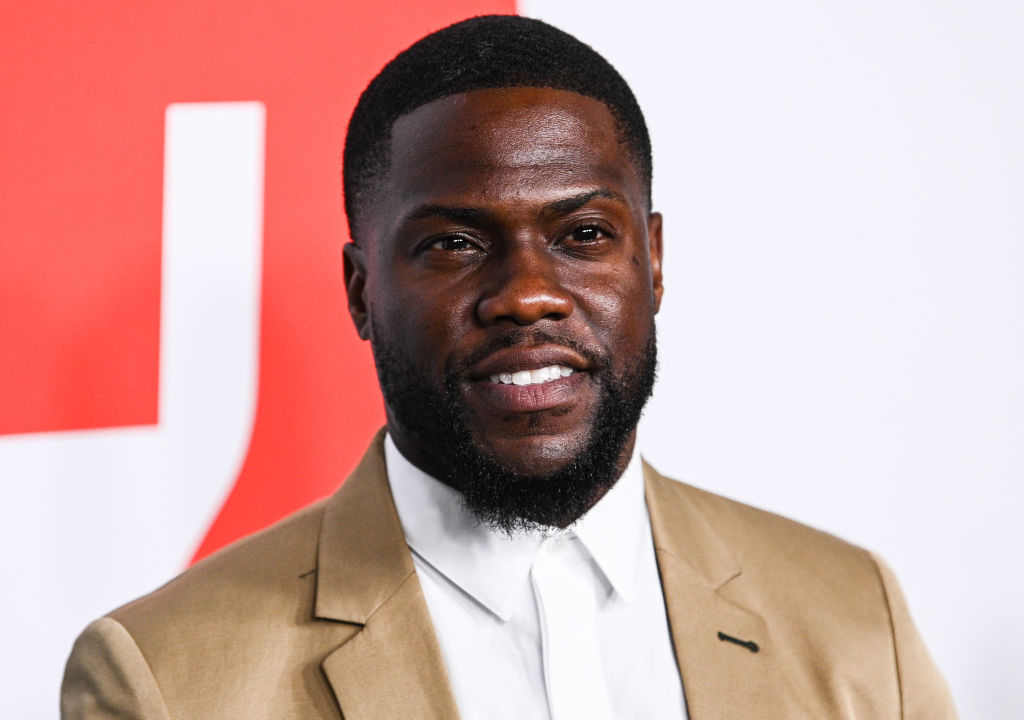 It's been nearly two months since actor and comedian Kevin Hart had a horrific car accident where had to be hospitalized and undergo therapy.
The actor took to his instagram late last night to post a documentary-style video and telling his story of how the accident was in fact, life changing for him.
See the video below:
"Basically, what you realize is that you're not in control," Hart says in a voice-over as the video begins. "No matter how much you think you're in control, you're not in control. At the end of the day, it can all be over, man."
Hart, 40, was one of three people involved in a one-car crash on September 1 in Calabasas, California. Hart and the driver, Jared Black, sustained back injuries. Black's reckless driving caused the crash in Hart's 1970 Plymouth Barracuda, the California Highway Patrol determined.
"My world forever changed" as a result of the crash, Hart shares in his video, which includes footage of him in the hospital, struggling with rehabilitation and at home cherishing life with his family.
"You know when God talks, you gotta listen," Hart says. "I swear, life is funny. Because some of the craziest things that happen to you end up being the things that you needed most. And in this case, I honestly feel like God basically told me to sit down."
He also takes the time to thank his family, friends and those who have stood by him through it all … saying, "My appreciation for life is through the roof," and, "Don't take today for granted, because tomorrow is not promised."
The video concludes with a scene of Kevin chatting with one of his doctors who tells him it'll be about a…