… calf muscle on the back of your leg. It's about halfway between the back of your knee and your heel, at the bottom of your calf muscle bulge. Press and hold there for about a minute or until you feel the cramp release – remember to keep breathing while you do. You can also try gently massaging the back of your leg with long strokes upwards, from your heel to the back of your knee using the palm of your hand.
Visit the BlackDoctor.org General Health center for more articles and tips.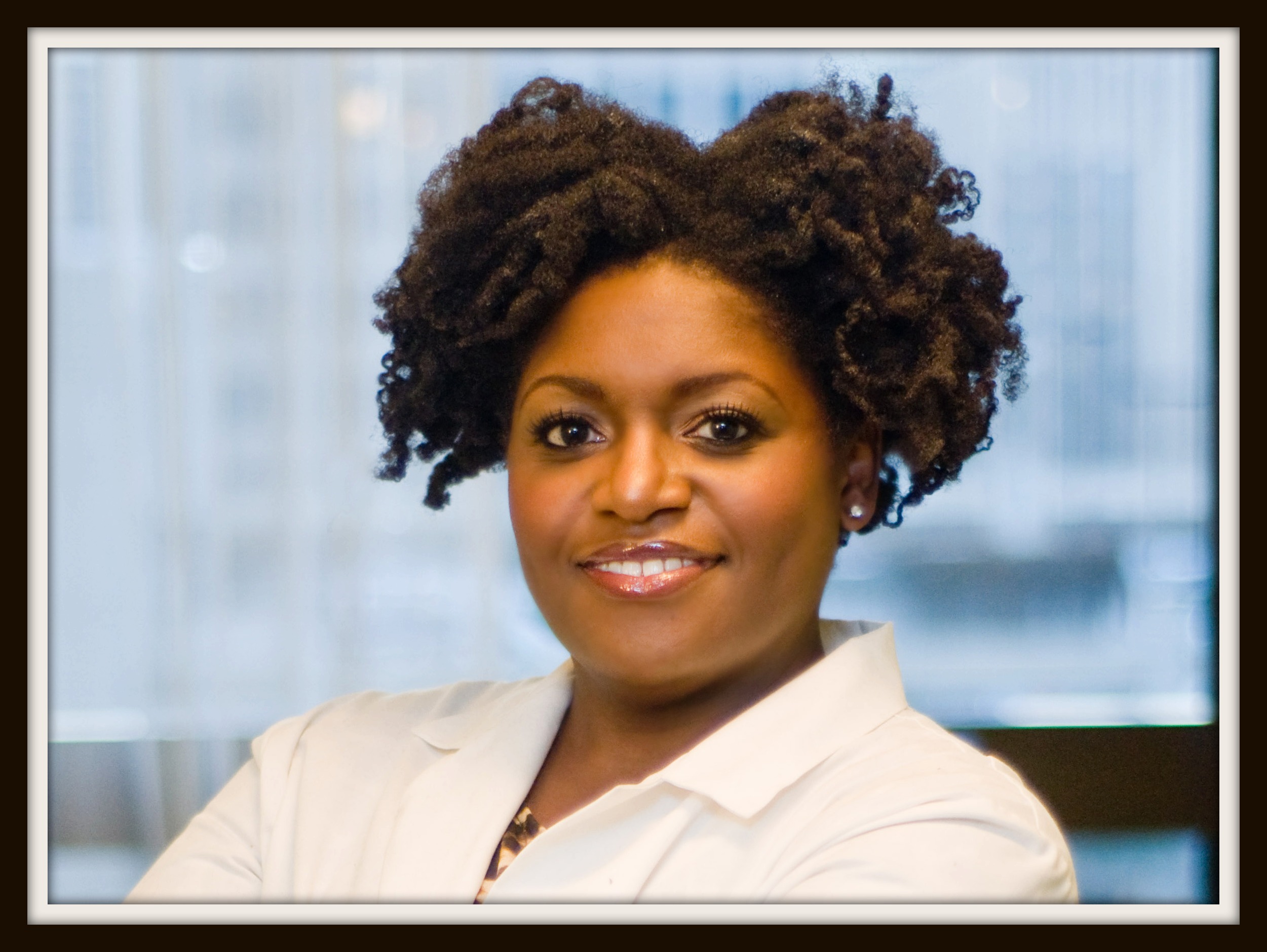 If you have any questions, don't hesitate to 'Ask Dr. Renee'. Follow me on Twitter @AskDrRenee and on my website.