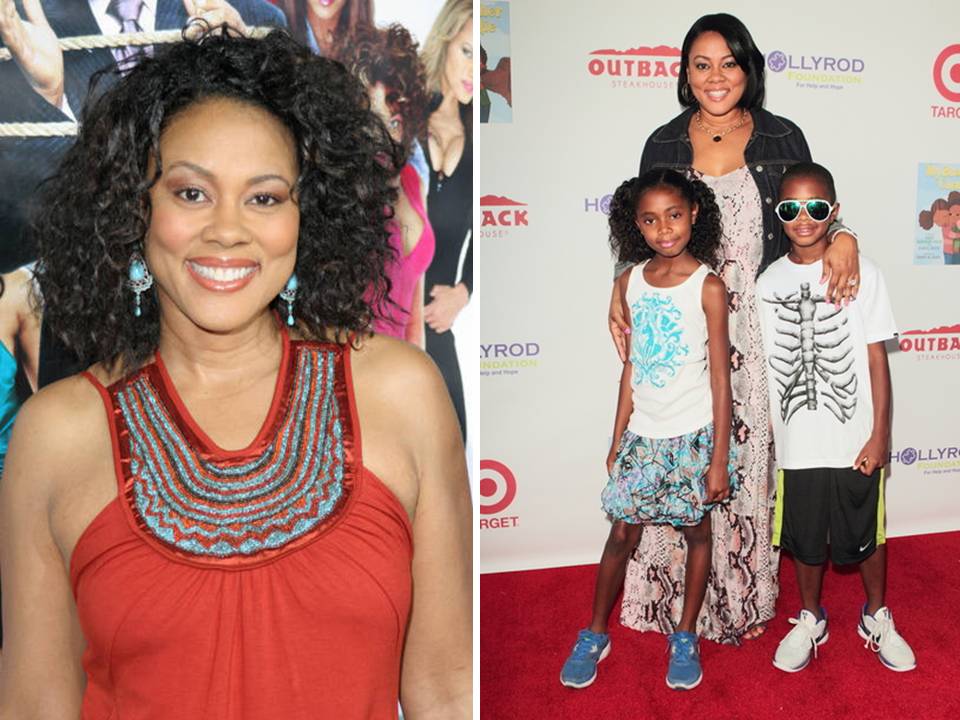 Sadly, despite all the modern-day medical triumphs, almost 16% of all pregnancies end in miscarriage or still birth according to CDC statistics. Beautiful actress Lela Rochon knows about this first-hand.
We loved her as Robin in Waiting To Exhale, but Rochon and her husband, director Antoine Fuqua (Training Day), have a story of pregnancy loss that never made it to the big screen. Below, Lela shares her story about losing her child in the fifth month of pregnancy (the full interview appears in The Mocha Manual to a Fabulous Pregnancy).
This hard working actress (other credits include Boomerang, Harlem Nights, and Any Given Sunday) was in the midst of a rough work schedule during her pregnancy. Logging a 16-hour day, she was quite exhausted when she got home the night before her water broke. It was never determined why she went into labor so early in her first pregnancy. She suspects fibroids, which were removed before she became pregnant with her next child, might have been the cause. However, Lela has important lessons learned for all women. Yet, after losing her son, and being forced to slow way down on her subsequent pregnancies, Lela is also mom to Asia born in 2002 and Brando, born in 2004.
For more on Fibroids, click here.
"My pregnancy story does not begin as one of those happy-go-lucky stories. I just want to tell it honestly. Five months into my first pregnancy, my water broke while…