80 percent of people with the condition, it can impact one's lifestyle incredibly.
"Lack of sleep can contribute to fatigue, and it's also been linked to increased pain sensitivity," Ghaw shares.
Lupus-related fatigue has also been linked to a lack of exercise. Try getting at least seven hours of sleep every night and allow time for rest during the day. You might even want to take short naps whenever possible, however, try not to spend too much time in bed. Once you've slept a healthy number of hours, get up and get moving.
Limit Time in the Sun
Two-thirds of people with lupus have increased sensitivity to ultraviolet light.
"Sun exposure can trigger a lupus flare. Also, many of the medications used to treat lupus can make you more sensitive to the sun. That means using sunblock and covering up when out in sun," Ghaw says.
When selecting a sunscreen, choose a minimum of SPF 30 and broad-spectrum coverage for both UVA and UVB protection.
Consider Vitamin D Supplements
"Lack of sun exposure may contribute to vitamin D deficiency. It's not clear if lupus leads to low vitamin D or low vitamin D leads to lupus. Vitamin D supplements can be used if levels are low," Ghaw notes.
Studies have shown that vitamin D does have an effect on lupus patients. Many showed that a decrease in Vitamin D levels was associated with an increase in lupus symptoms.
Don't Smoke
Smoking increases the risk of hardening of the arteries, called atherosclerosis, and people with lupus are already at a higher risk than people without lupus
"Smoking has been linked to increased inflammation, which is especially bad if you have lupus. Smoking is also linked to increased [risk of] heart disease and cancer, which is bad for everybody," Ghaw says.
Smoking has also been linked to lupus flares and worsening of lupus symptoms.
Ask Your Doctor About Alcohol
Alcohol can interfere with some drugs used to treat lupus, such as methotrexate. It is also known that your medications may be less effective if you drink alcohol. If you're taking an over-the-counter nonsteroidal anti-inflammatory drug (NSAID), such as ibuprofen or naproxen, the risk of stomach upset and internal bleeding may increase with the use of alcohol.
Get Some Support
Last, but certainly not least. Seek support.
"Lupus symptoms can include anxiety and depression, which isn't surprising for a chronic and unpredictable disease. Many people with lupus find that support from family, friends, or a support group helps them cope with lupus symptoms and flares," Ghaw says.
If you have lupus it's imperative that you take your health seriously. Taking an active role in your disease will allow you to learn more about your personal triggers, and symptoms and will allow you to catch flares early on. Managing a disease like lupus may be initially difficult, but there are many options and support available to you. Ask your doctor which route is best for you.
For more information on Lupus, visit our tab on BlackDoctor.org.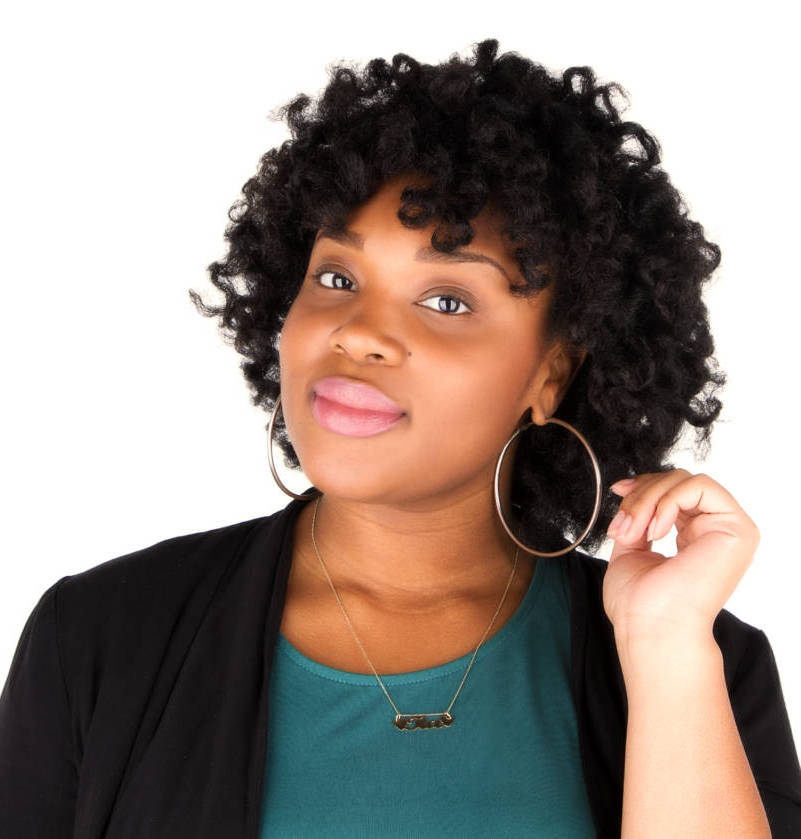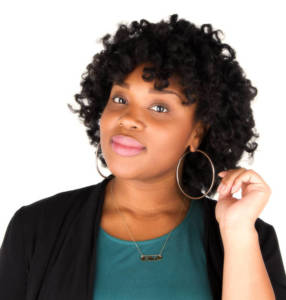 Tia Muhammad, BS, is an award-winning freelance content & media creative, copywriter, blogger, digital designer, and marketing consultant. She owns the boutique content and digital media company, jackieGLDN|studio.