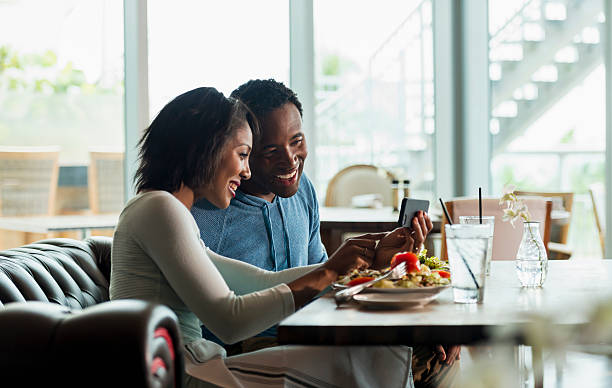 If you're one of the millions of Americans that suffer from acid reflux, eating a big meal sometimes can be scary. While you may know some, many of us never know all the ingredients that may trigger your feelings of pain from acid reflux.
A circular muscle called the lower esophageal sphincter (LES) joins your esophagus and stomach. This muscle is in charge of tightening your esophagus after food passes to the stomach.
If this muscle is weak or doesn't tighten properly, the acid from your stomach can move backward into your esophagus. This is known as acid reflux.
Heartburn actually has nothing to do with the heart. Heartburn occurs in your digestive system. Specifically, in your esophagus. Heartburn involves mild to severe pain in the chest. It's sometimes mistaken for heart attack pain.
How to get rid of acid reflux
When that happens, here are a few things you can do to make the pain go away–fast.
Chewing gum – Chew a piece of sugar-free gum 30 minutes after eating can help wash away acid.
Licorice – Experts say licorice has stomach-healing properties that can get to the root of the problem rather than just calming symptoms. But be careful – eating too much could have serious side effects.

Baking soda– Mixing a half teaspoon into a glass of water can help neutralize stomach acid. But it shouldn't be used for chronic heartburn because it's high in salt.
MUST SEE: 3 Sure Signs That Show Your Heartburn Needs Medical Attention
Slippery elm – Research suggests that adding a couple of