[youtube=http://www.youtube.com/watch?v=8Up9IzgdQ4A&w=560&h=315]
Q: Are there herbal remedies for overactive bladder? – E. Palmer
LIKE BlackDoctor.org on Facebook! Get Your Daily Medicine…For LIFE!

Check out Dr. Renee's video response.
SIGN UP FOR OUR NEWSLETTER HERE!
Have a question? E-mail us at [email protected]!
Visit the BlackDoctor.org Overactive Bladder center for more articles.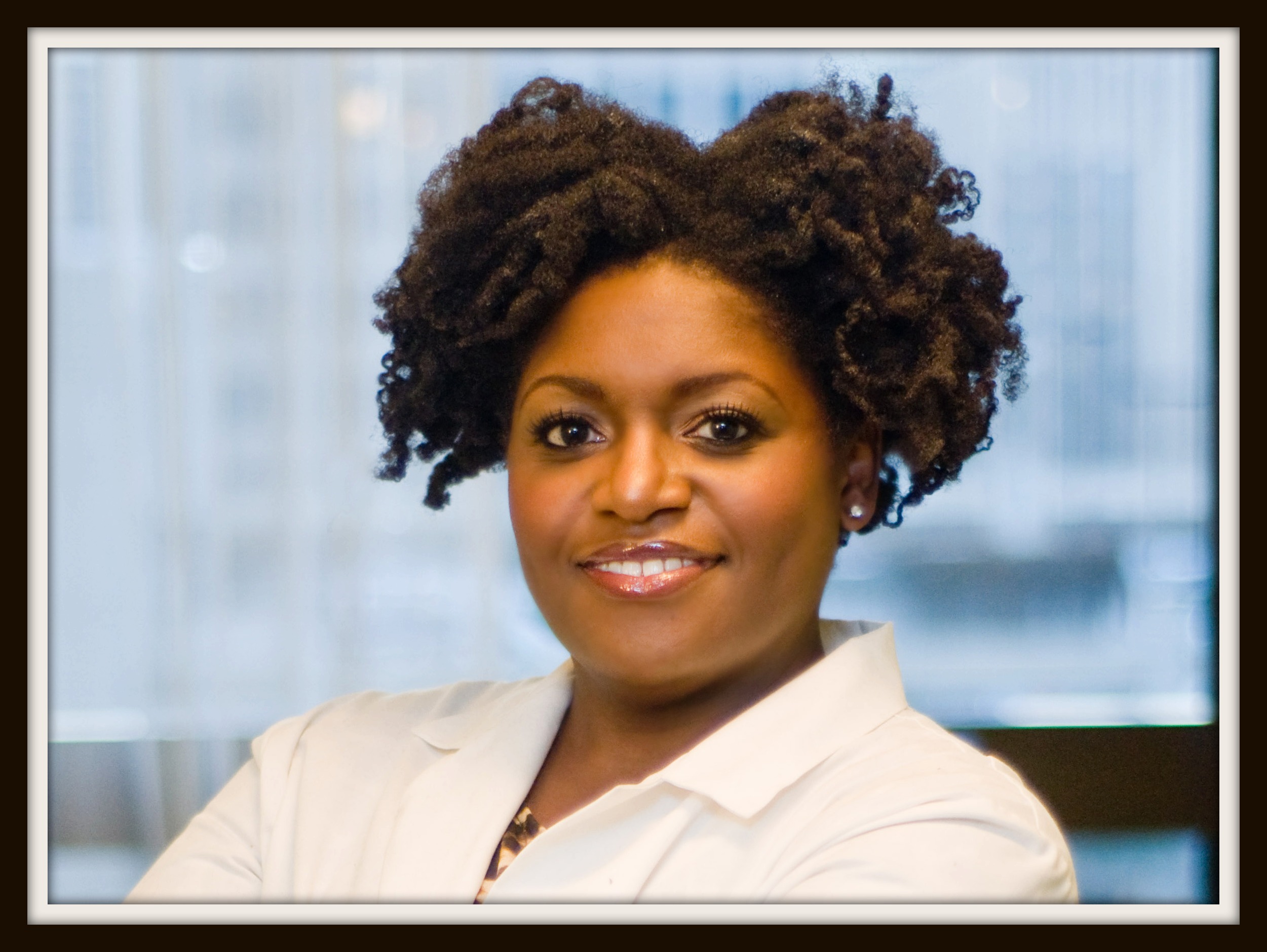 If you have any questions, don't hesitate to 'Ask Dr. Renee'. Follow me on Twitter @AskDrRenee and on my website.