Many of us remember Phylicia Rashad as Claire Huxtable, the wife and mother of five, on the long-running, award-winning sitcom, The Cosby Show. She gave us poise, she gave us love and she gave us motherhood in a way that was believable and wanted. But off-screen, Rashad was forging her own way into motherhood and took some lessons her own mother gave her along the way.
Phylicia's real-life daughter, Condola Rashad never minded sharing her mother with the world."It feels just like anyone else and their mothers, it's no different. I've never known any other mother," Condola explains of growing up with Claire Huxtable as her mother.
TAKE A LOOK BACK: Phylicia Rashad Writes A Letter To Her 21-Year-Old Self

Condola was one of the few black people of the world that grew up not watching "The Cosby Show" because she spent her every waking moment on set. As a real-life "Rudy," she learned the ins and outs of acting and decided that she would follow in her mother's footsteps.
Broadway welcomed Condola with opened arms after her many appearances on the big and small screen. It was her performance in "Stick Fly" that gained her a Tony nomination and garnered national attention. In the remake or "Steel Magnolias," Condola starred as Shelby, alongside her mother and was praised for her performance.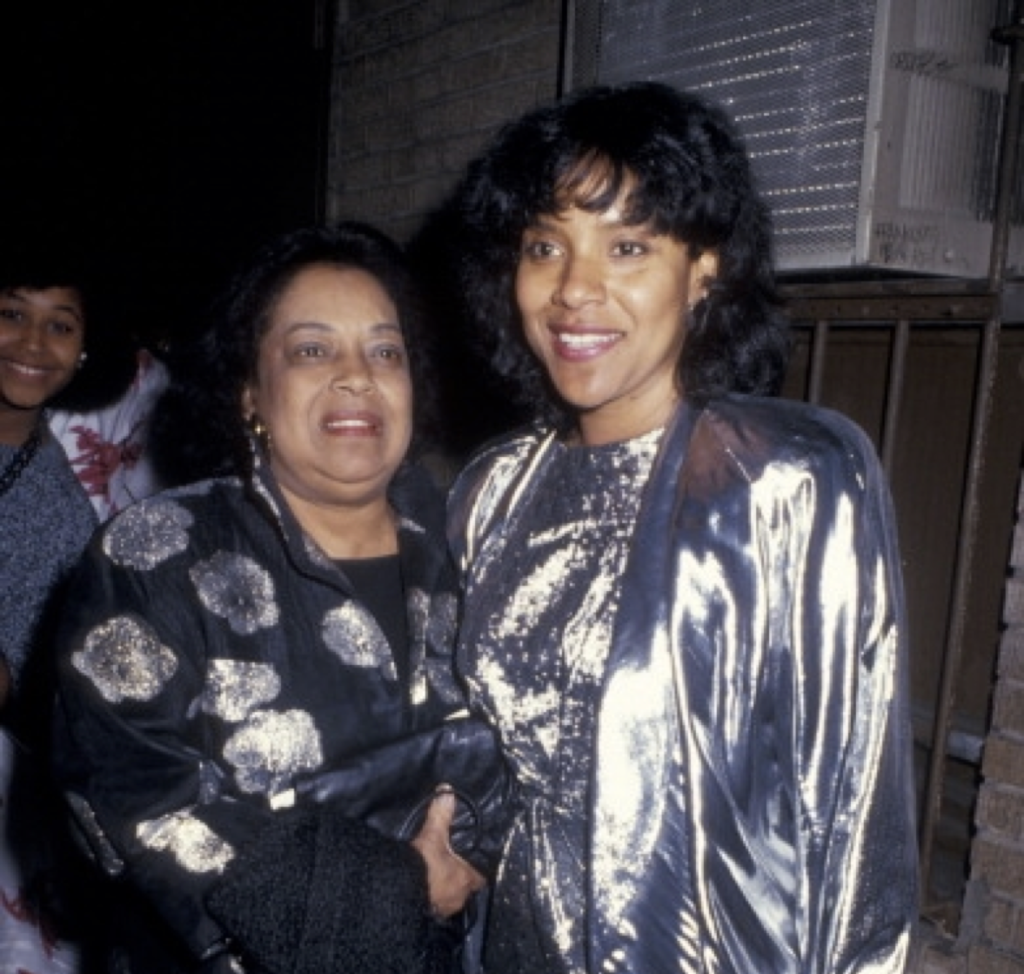 Although she grew up on the set of 'the Cosby Show' and was always around backstage during her mother's work day, she says she felt fortunate that she wasn't treated any differently than any other 'normal' kid during her childhood. But, she made sure to mention that she, indeed, rebelled, but much later than most children as she did so during her college years.
"My daughter says, 'We have to be careful with the roles that you play,' " Rashad says. "I asked why, and she said, 'Cause you always bring a little of that home.'"
Rashad recalls that when she was performing Medea more than 10 years ago, she snapped at her daughter.
"My daughter was quite young, and she had come backstage and she was doing what children do and got a little splinter in her finger just at the moment that places was called," Rashad says. "And she came running to me, and I turned to her and said, 'I can't deal with it right now!' And I never talk to my daughter that way. And her eyes got so big. And I said, 'I'm sorry, I really have to go.' And then I called someone else to come assist her, and it was taken care of. But she said, 'I don't know if I like that lady.'"
Rashad says she learned a great deal from her own mother, the poet Vivian Ayers.
"As a child, it was amazing to have my mother — and somewhat disconcerting at times, because she wasn't like other mothers," Condola says. "Other mothers didn't get up at 3 o'clock in the morning to write. My mother did, every day."
Condola says she'll never forget when…