Lola offer them for $11-$144 a pack that can range from 10-144 condoms included in each pack. Not bad!
What makes them gluten-free?
Most of these new gluten-free condoms come with tons of other health factors. They're usually transparent, come as a natural rubber latex, vegan, sustainable, do not contain any harmful chemicals and clearly lists the ingredients used for manufacturing. They are produced and tested according to the strictest CE and ISO norms to be safe and reliable.
According to Celiac.com, Lola co-founders Alex Friedman and Jordana Kier stated, while most condoms don't contain gluten, those that contain lubricant might. That's because gluten is commonly used as an emulsifier, stabilizer, and/or filler in personal care products. Because the Food and Drug Administration classifies condoms as medical devices, condom regulations don't require manufacturers to declare gluten as an ingredient.
What are the health benefits?
Gluten-free condoms contain no:
Parabens
Nitrosamines
Casein
Gluten
Glycerin
Synthetic Colorants
Synthetic Flavor
Fragrance (No plastic-like smell or taste)
Providing more comfort with an ultra-thin, barely-there feel and eliminating irritations for both partners, you can imagine these gluten-free condoms will certainly be the next big thing.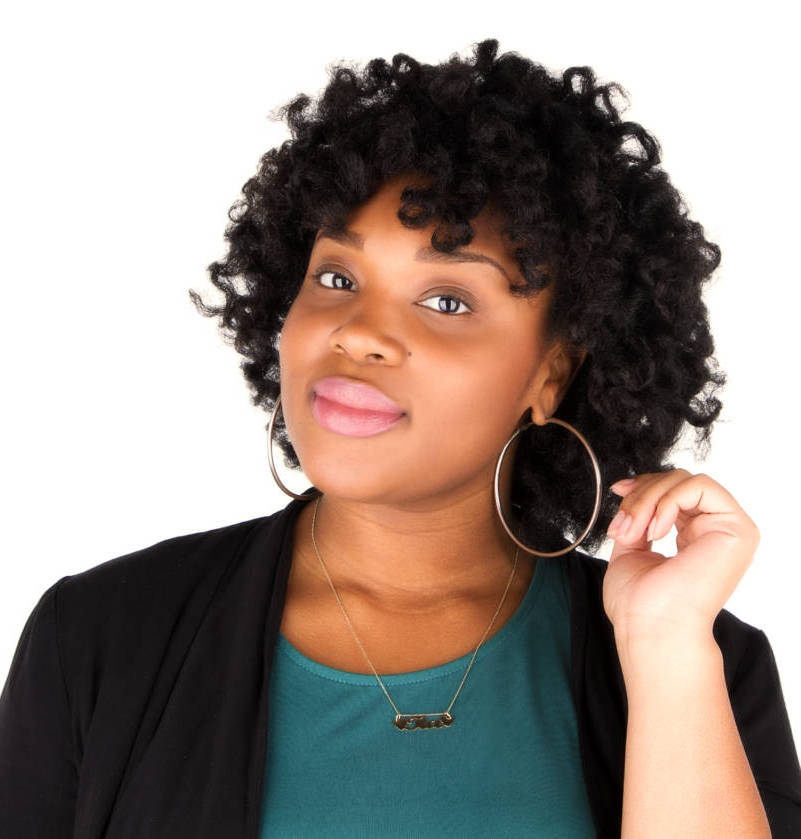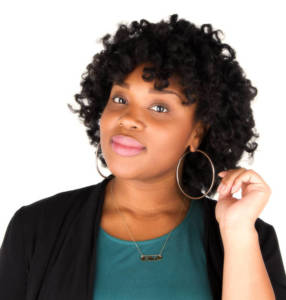 Tia Muhammad, BS, is an award-winning freelance content & media creative, copywriter, blogger, digital designer, and marketing consultant. She owns the boutique content and digital media company, jackieGLDN|studio.