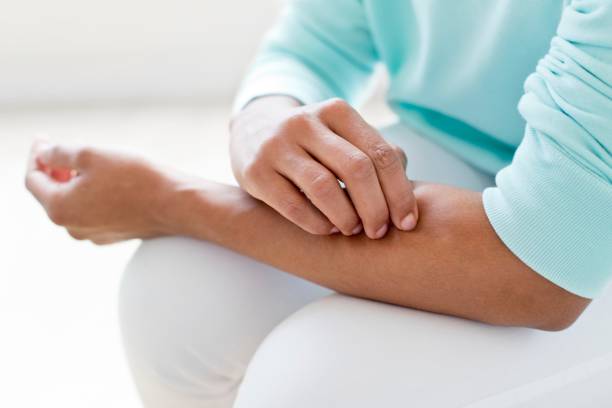 With studies showing that one in three people in the United States will develop shingles in their lifetime, knowing how serious this viral infection is and how it can affect you is important.
What are shingles?
Also known as "herpes zoster," shingles are non-life-threatening and the reactivation of the chickenpox virus in the body.
The cause for the reactivation is unknown, but there are certain triggers for shingles, including stress.
What does shingles look like?
A shingle is a painful rash that appears as a stripe of blisters on the trunk of the body.
The blistering rash can develop along a nerve path in such areas as the right or left side of the body or face, the arms, the head (including the eyes and ears), the thighs, or the torso and chest (considered the most common areas).
RELATED: Shingles – The Itch You Don't Want to Scratch
Are shingles contagious?
Shingles are considered not to be contagious but in cases where the person has active shingles, shingles can spread the virus when the rash is in its blistering phase.
Shingles symptoms
Early symptoms of shingles, which you can feel several days before a rash appears, include:
Abnormal skin sensations (more common)
Burning
Feeling unwell
Fever
Headache
Intolerance to light
Itching
Tingling mixed with pain in the area where the rash may appear (more common)
Stages of shingles
With the rash, it can form within a couple of days, then progress to blisters, and finally crust over.
The time the rash ends up lasting can range from seven to 10 days. It should be completely healed within two to four weeks.
Treatment for shingles
Receiving a chickenpox vaccine in childhood or a shingles vaccine in adulthood helps