Q: What happens if sleep apnea is left undiagnosed or untreated? – Myles E.
Sign Up for the Black Doctor Newsletter!
A: Sleep apnea is a potentially serious sleep disorder in which breathing repeatedly stops and starts. You may have sleep apnea if you snore loudly and you feel tired even after a full night's sleep.
If left untreated, sleep apnea can result in a growing number of health problems, including:
Heart failure, irregular heart beats, and heart attacks
Sleep apnea can be treated by lifestyle changes such as losing weight and quitting smoking. If this does not improve your signs and symptoms, your doctor may give you a mask to wear at night that will make certain you receive oxygen depending on the type of obstructive sleep apnea diagnosis you have.
The last form of treatment is surgery where they may reposition your jaw, create a new air passageway, or tissue removal.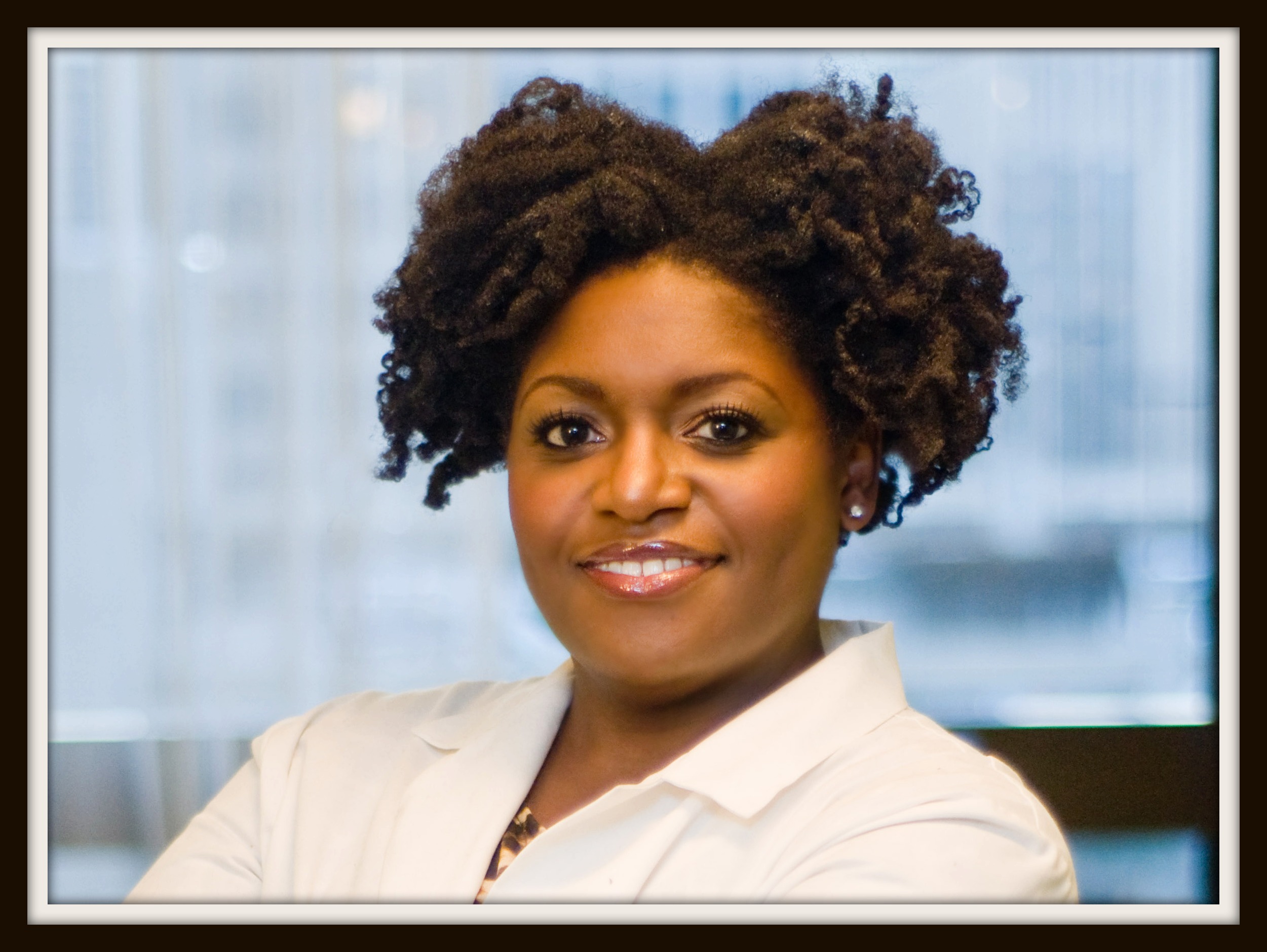 If you have any questions, don't hesitate to 'Ask Dr. Renee'. Follow me on Twitter @AskDrRenee and on my website.