Spooky season is finally here! When it comes to Halloween, there are two types of people: the ones who start planning next year's costumes on November 1st and those who put their looks together at the last minute. For those of us who are still unsure of who or what to be this year, allow BDO to help!
Check out our list of 9 quick costume themes that are perfect for your squad!
1. Marvel's Black Panther
How could we not include such an iconic group of characters? From Shuri to Killmonger, there are enough characters to go around this Halloween. Whether it's a clique of friends or a small family, this set of costumes can accommodate. Each character comes in adult and child sizes so feel free to switch it up and do something unexpected. Order your costumes here!
2. The Mighty Morphin Power Rangers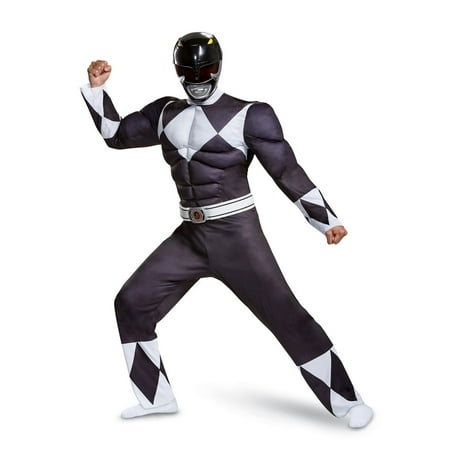 One word: classic. This theme is perfect for the squad of six and is one of the easiest to coordinate. No makeup and no special hairstyle necessary because these costumes cover you from head to toe. The sizes range from child to adult and you can order yours here!
3. Ghostbusters
We can't forget about the fur babies out there! Include your pup in your Halloween plans and go trick-or-treating as the Ghostbusters squad. Don't be afraid to get everyone involved this year, there's even a Stay Puft Marshmallow Man costume! You can order your costumes here!
4. Queen Nefertiti & Pharoah Akhenaten
Some of us like to dig a little deeper for Halloween. If this sounds like you, why not grab your bae and dress as Egyptian royalty. Order yours here!
5. The Princess & The Frog
We couldn't leave Tiana and Prince Naveen from this list! The first black Disney princess and her crew is a