an activity that you like.
5. Exercise During Travel
If you travel during the holidays, you can still get your workouts in. If you're staying at a hotel you can use the gym available there. If not, see if you can buy a guest pass at the local YMCA or studio.
Make it a family affair. Invite your extended family members to join you. It can be a fun way to spend some quality time with family that you don't get to see often. You might even inspire or motivate them to work out if they're not already doing so.
The goal should be to make it to the gym or get your workouts in no less than 5 days a week. You can make it six days if you want to include yoga and or Pilates. There should be at least one day of rest.
If you live in New York, this is a great time to go walking around the city and take in the sights during the holidays. You will be surprised at the number of calories you can burn.
The bottom line is that there are so many options to stay active during the holidays. There are no excuses!
Enjoy the Holidays!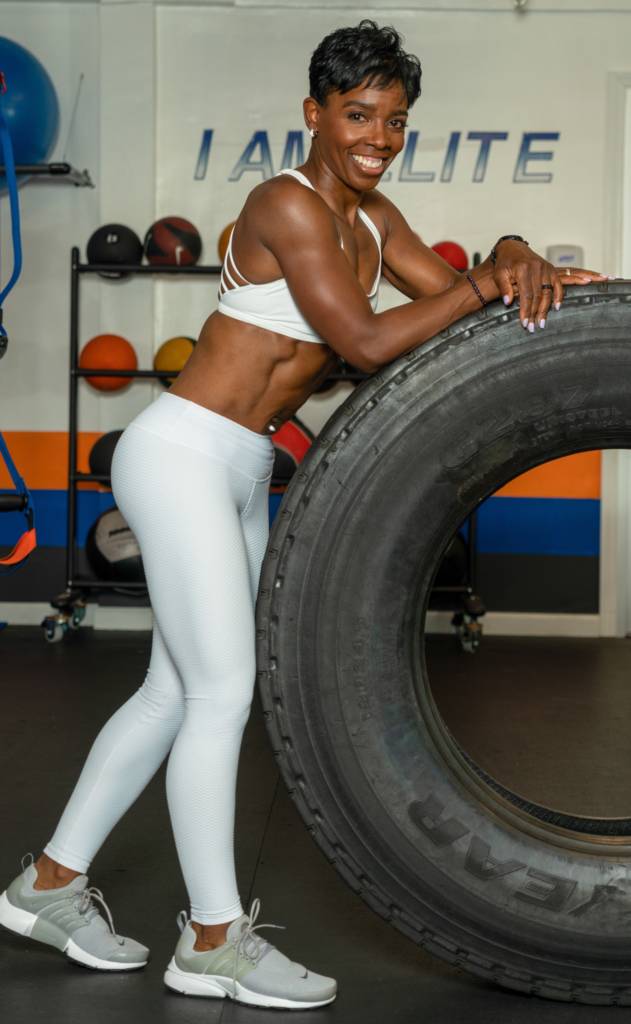 Jaena Mebane, a graduate of Fordham University-B.A., Fitness Professional, Bodybuilder and creator of GLUTEUS FABULOUS. My motto is "Inspiring Others to Live a Healthy Lifestyle, Mind, Body, and Soul." You can find me on Instagram @gluteus_fabulous