identifiable cause and unfortunately is often genetic.
Environment
Excess bedding, close proximity to your partner, hot rooms, warm weather, saunas, tubs, and hot showers all may attribute to night sweats.
Medications
Certain medications can cause night sweats in some people, and anti-depressants are the most common drug to cause it. Other drugs can also cause night sweats, such as diet pills, aspirin, and other non-prescription drugs.
RELATED: Night Sweats: Remedies That Work
Race
Studies have found that the prevalence of night sweats varies by race. One study found that three in four white women experience night sweats. Another found that Black women were more likely to have night sweats than white and Hispanic women put together. Yet, Asian women were the least likely to report night sweats.
So, what can you do about it?
Thankfully there are many simple ways of easing night sweats. Try keeping cold water at hand, wear moisture-wicking nightwear, lower the temperature of your home by using a fan or air conditioning, and avoid spicy foods and caffeine before bedtime. More drastic methods, such as hormone replacement therapy (HRT), are also possible treatment options for night sweats. However, make sure to talk to your doctor about more treatment options available.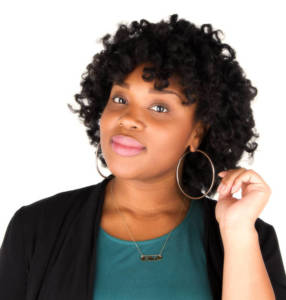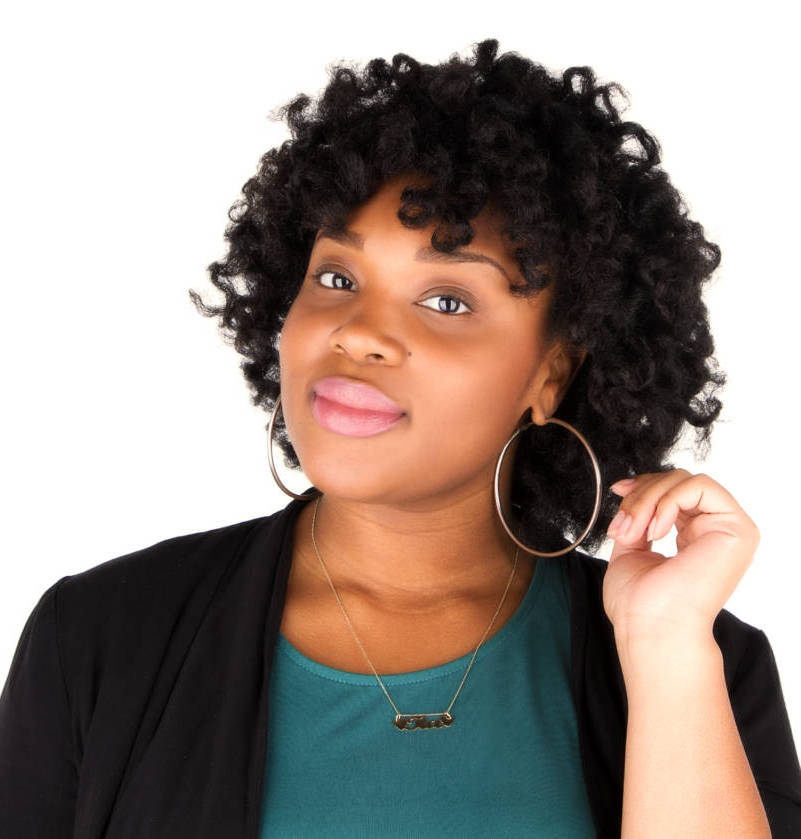 Tia Muhammad, BS, is an award-winning freelance content & media creative, copywriter, blogger, digital designer, and marketing consultant. She owns the boutique content and digital media company, jackieGLDN|studio.