it's all me….the Pain..the struggle..to beat the odds.I did this for me..and ain't no stopping me now….My lifestyle 24/7 while Thick….Amen…."
Anowa Adjah
206 pounds
Instagram: @anowaadjah
Anowa says: "You can't cheat hard work! I'm sure some of you would not believe 3 months ago I had my umbilical hernia repaired.
My stomach was swollen and looked about 5 months pregnant.
I could not train for 2 months and was left with 4 small incisions on the left side of my abdomen. I could barely stand up straight for a week but I pushed through. I'm so glad I did it.
Many of you could see my hernia in my pictures because it was the size of a small baseball.
Twin pregnancy left me with a hernia. I carried my sons until 39 weeks until my scheduled c-section.
My advice to you is don't play with your health! Due to my heavy lifting, my hernia could have ruptured at any moment. There were times that I was bent over in pain from my hernia.
If it's giving you problems please get it fixed. I waited until my twins were 4 because I could go without picking them up for more than several weeks. I hope this helps someone out there."
Meitai (Babs Escobar)
206 pounds
Instagram: @meitai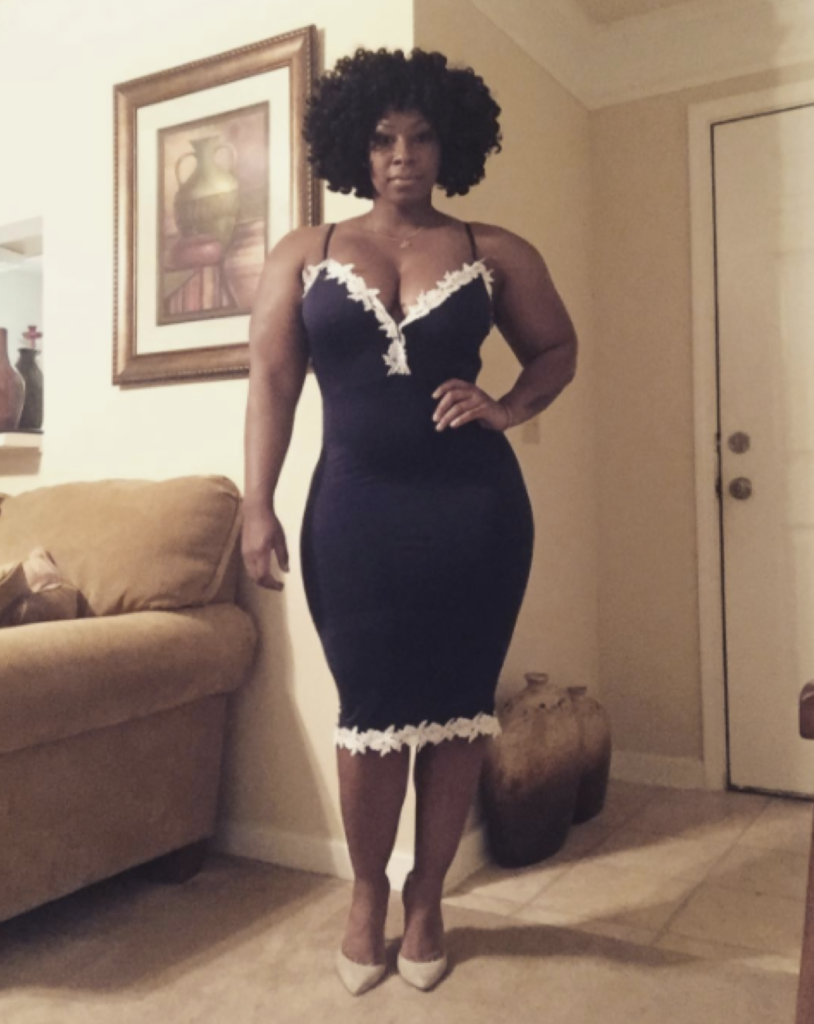 List continues below…