own life, interests, and capabilities.
When a person unveils their true selves to you, whether it be through wearing a political T-shirt, creating a documentary or putting on a show, it's innate in us as humans to take interest and become invested in other human beings. A great brand is memorable through its's experiences it encounters and creates for others.
It's Evolving.
Many big branded companies often acquire smaller companies. It's the game of capitalism. However, and in most instances, smaller companies will now be subjected to stagnation. When ownership changes, branding changes. That signature touch that made those investors want to invest in the first place will more than likely fall by the waist side and that greeting you gave to all your customers might become outdated.
Your brand is custom and unique to you. You might have a signature touch that investors may want to capitalize on but what most don't realize is that it isn't worth money. Your signature flair, bravura or niche is in fact you. You're an evolving human being that will always stay true to yourself and may even add in some remixes along the way, but it will always work because it's a part of you, just simply being you…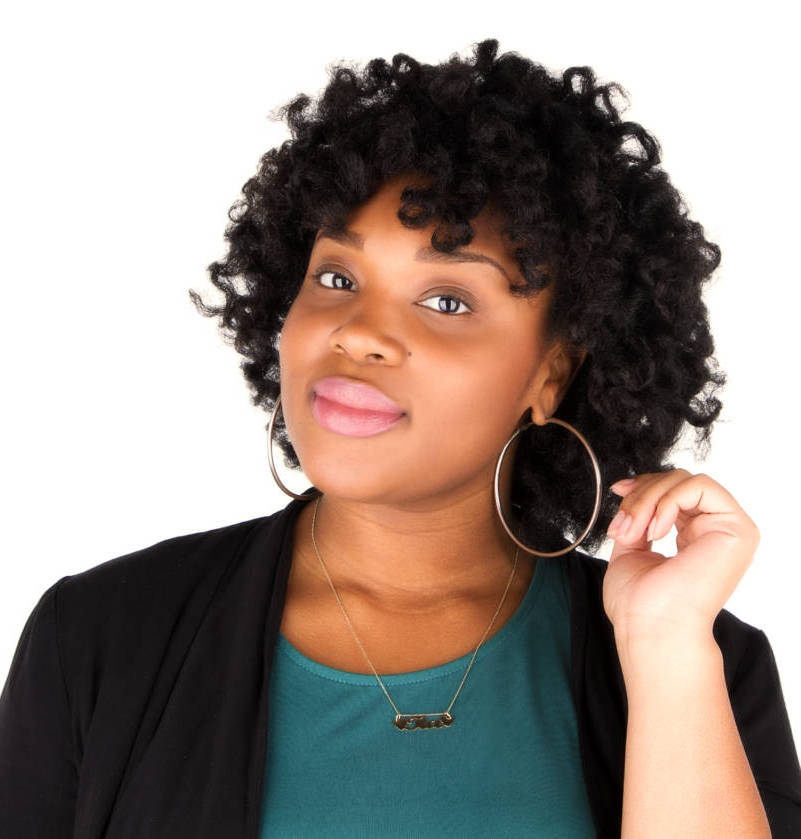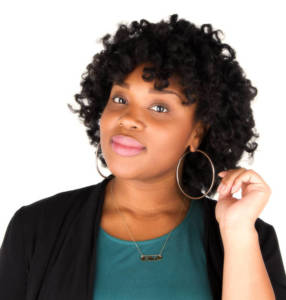 Tia Muhammad, BS, is an award-winning freelance content & media creative, copywriter, blogger, digital designer, and marketing consultant. She owns the boutique content and digital media company, jackieGLDN|studio.