cry and/or pee on himself, but as time flew by, he became more masculine — thanks to his Uncle Bernie.
"Even more astounding was [Mac's] heart of gold and his ability to be so down to earth and personable with everybody he met," remembers Suarez. "Honestly, that's what's sticks with me the most."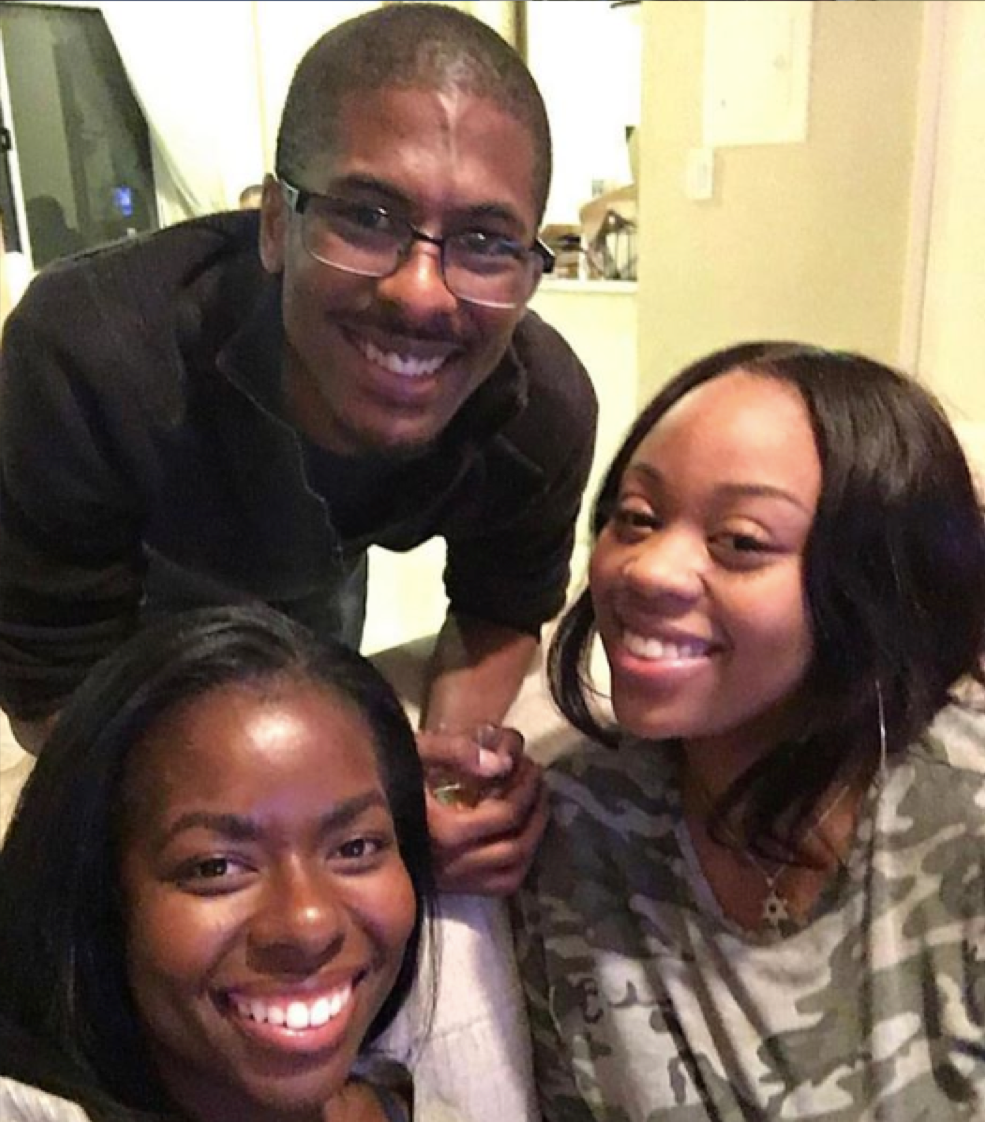 Today, Jeremy is 31 years old, continues to act in independent films and according to him he's "Feeling truly blessed."
Dee Dee Davis (Baby Girl)
Bernie and Wanda's youngest niece, Bryana "Baby Girl" Thomkins was the baby of the bunch. She was actually Jordan and Vanessa's half-sister.
Played by Dee Dee Davis, Bryana is obviously her uncle's favorite, which is why he calls her "Baby Girl." Baby Girl was the sweetie of out of the children, until she grew to be bratty and obnoxious. She would also troll and bully her big brother Jordan.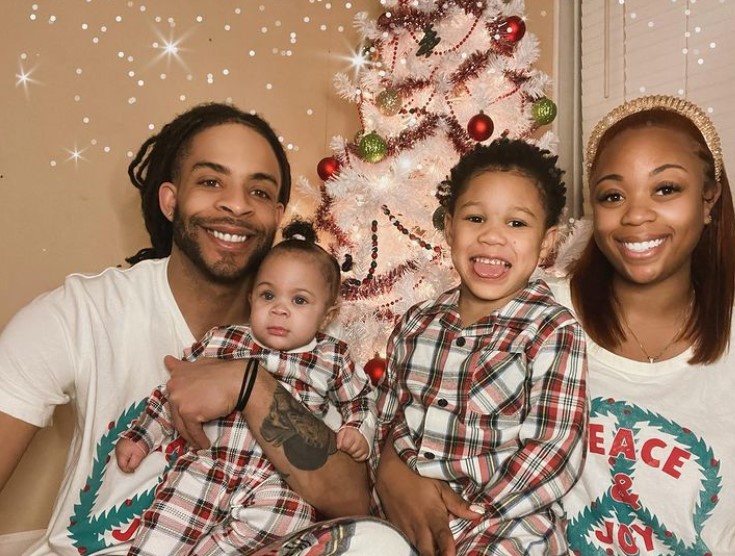 Today, Dee Dee, 26, is a mom. In June of 2017, the actress gave birth to Logan Anthony Lee Jackson, a son whom she shares with her husband, Smokey Lee Jackson.