"I don't like my shape."
"My thighs are too big."
"I wish I had smaller legs to fit into cute jeans."
Those are all real statements from women who were considered to have a larger-than-average thigh size.
Some women reading this may be able to relate. But the medical fact of the matter is, that thicker thighs can be healthy. For real.
To find out how thigh circumference affects health, Harvard Health reported that Danish scientists evaluated 2,816 men and women ages 35 to 65 who were free of heart disease, stroke, and cancer when they joined the study in the late '80s.
Each participant provided a detailed health history and each underwent comprehensive examinations that included measurements of height, weight, and thigh, hip, and waist circumferences, as well as body fat percentage, which was determined by the highly accurate impedance method.
READ: Keep Your Curves: Exercises That Shape Your Hips, Thighs & Waist (VIDEO)
Thick Thigh Ambassador or Self-Love Enthusiast trainer Lita Lewis, better known as @followthelita on Instagram has been saying this for years.
One of her messages on Instagram really resonated with us:
"Let's remember what is #real will always be beautiful. It's important to not only understand this but to live this! You see, self-love gives us the ability to see everyone as beautiful!"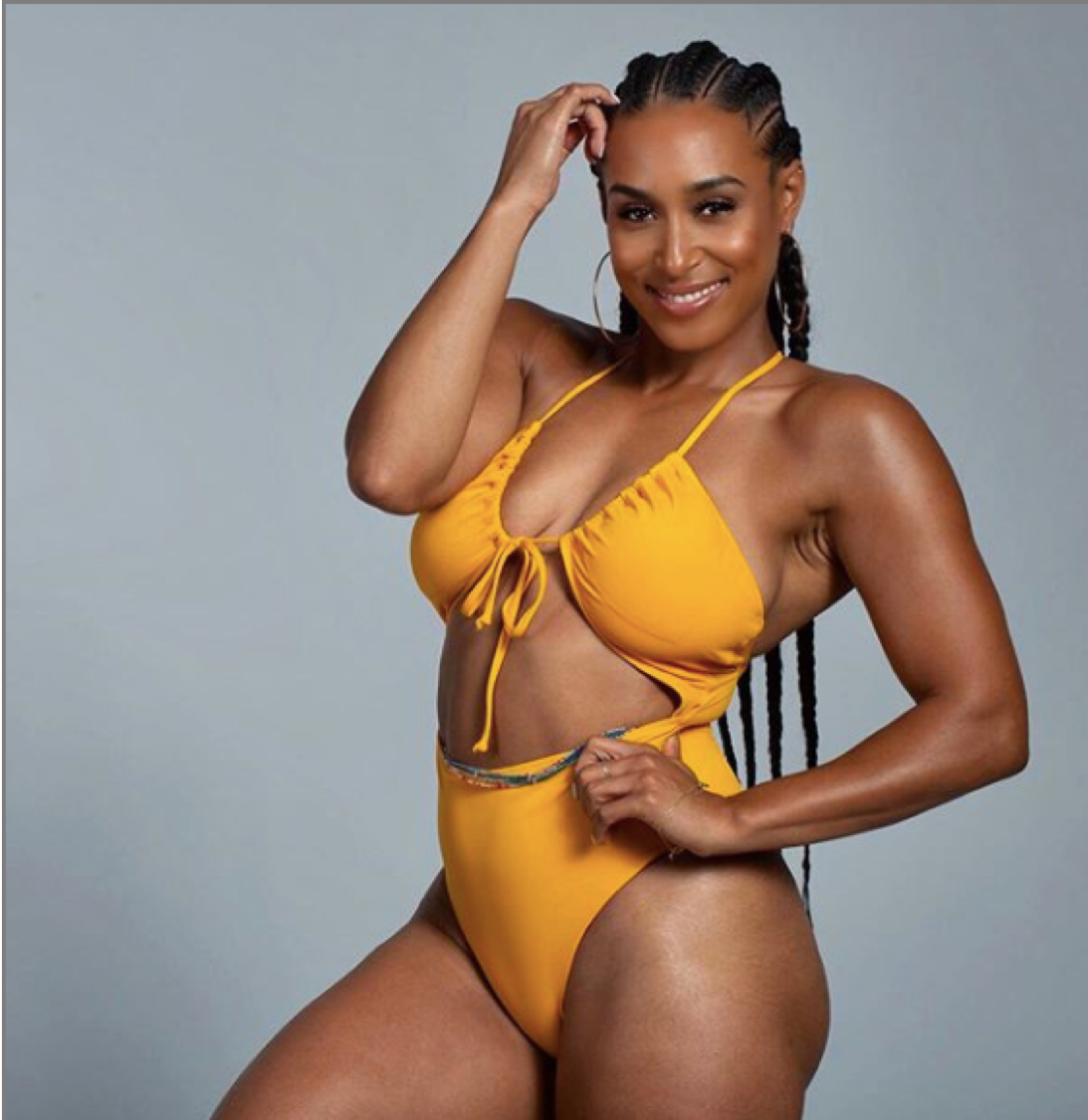 If generations to come grow up thinking "fake" is normal, then that is what the masses adhere to, we'll eventually lose the very essence of what makes mankind so incredibly DIFFERENT- our flaws, our struggles, our uncommon characteristics, skills and personalities, the beauty of our vast shapes and sizes.
We must see ourselves as beautiful, not just because we are, but because doing so preserves a