3. The 'Stop and Go' method
This method allows a man to become familiar with his "point of no return" (the point where an orgasm cannot be stopped). During solo sex, a man should arouse himself to the point of wanting to release and then suddenly stop right before the orgasm occurs. Once he is relaxed, he should start the process over again and practice this a few times in order to control the onset of an orgasm.
4. Kegels
Kegels aren't just exercises for women to use to strengthen their pelvic muscles. These simple contracting exercises can be used by men to develop more control of the PC muscle that plays a role in helping to facilitate ejaculation. Kegels are performed by contracting and releasing the PC muscle in ten second intervals. Men can find this muscle by stopping the flow of urine.
5. Medication
Topical creams and sprays that contain a numbing agent, as well as oral medications can help delay early release. Promescent is one FDA approved, over-the-counter desensitizing spray recommended by urologists for the treatment of premature ejaculation. The spray is absorbed into the skin of the penis and penetrated down to the nerve endings that are responsible for ejaculation. The formula is safe to use with a partner and can go into effect in as little as 10 minutes.
Visit the BlackDoctor.org Mens Health center for more articles.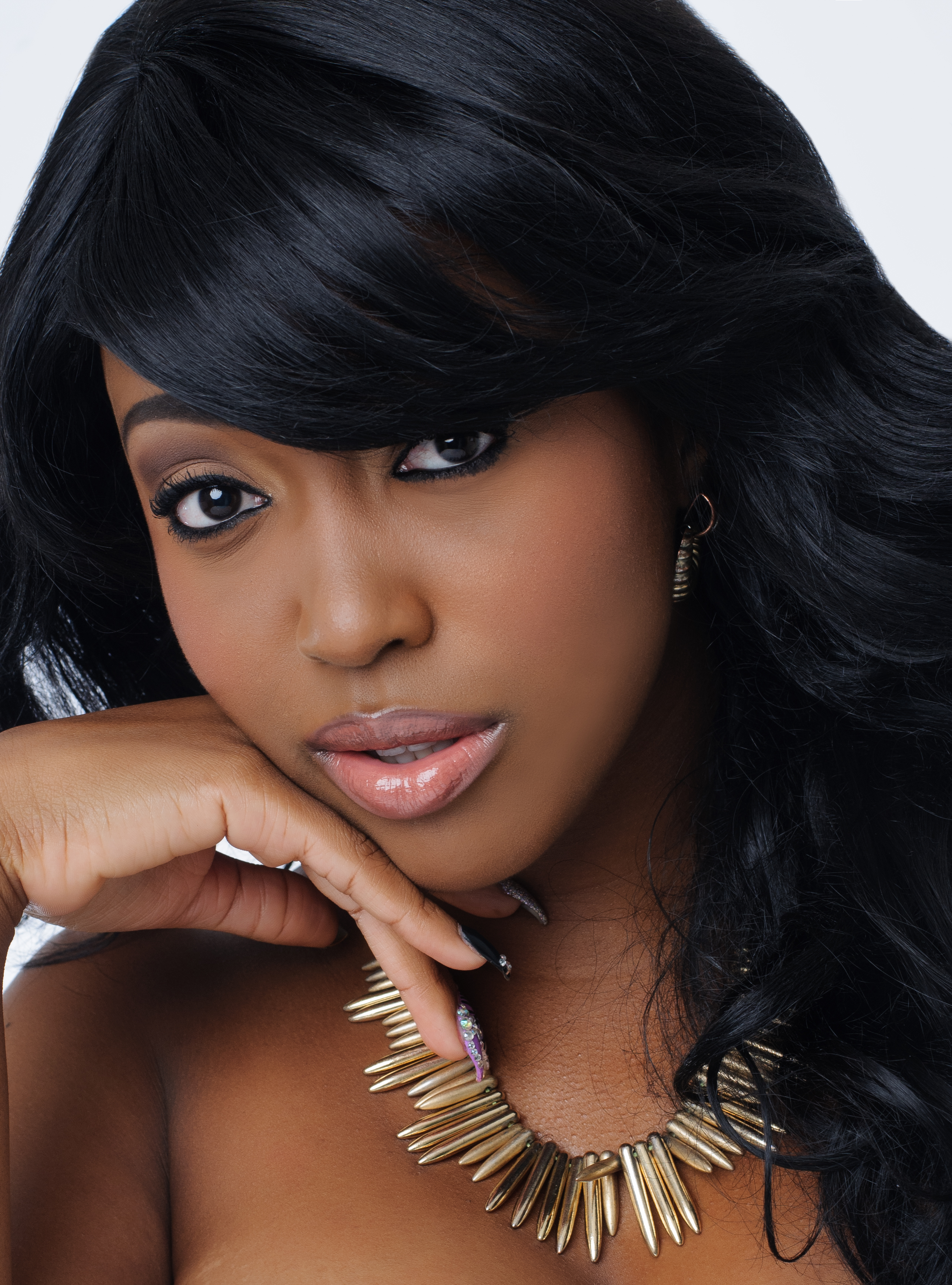 Glamazon Tyomi is a freelance writer, model and sex educator with a deeply rooted passion for spreading the message of sex positivity and encouraging the masses to embrace their sexuality. Her website, www.sexperttyomi.com, reaches internationally as a source for advice and information for the sexually active/curious. Follow her on Twitter at @glamazontyomi.